Bruiser Aatrox ARAM Build
Bruiser Aatrox ARAM Build gives best Bruiser Aatrox ARAM runes. With items, skill order, summoner spells, this LoL Bruiser Aatrox ARAM guide offers complete Bruiser Aatrox ARAM build for Patch 13.18 in League of Legends
Bruiser Aatrox ARAM build with Conqueror that you might have seen on Summoner's Rift.
Aatrox ARAM TLDR
Starting items

Quick Skill Order

Q

E

W
Final items





Quick Runes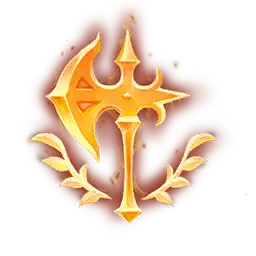 Summoner spells

Bruiser Aatrox ARAM Runes
Precision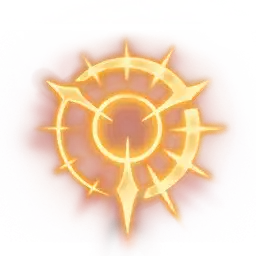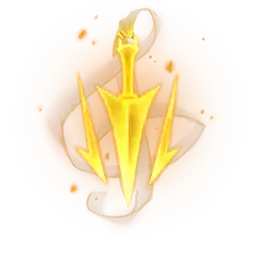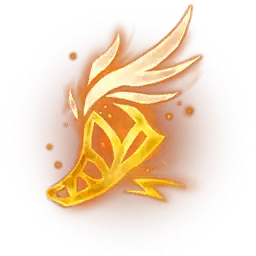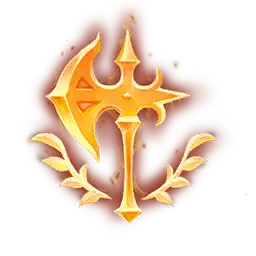 Resolve









Passive





Bruiser Aatrox ARAM How to play
Your mythic item: rush Eclipse as default, rush Goredrinker if enemy team has lots of melee champs.
Enemy team heavy on AP? Buy MR. They heavy on AD? Buy Armor. You need some damage? Well buy that.
Bruiser Aatrox Tips and Tricks
Riot
Use Umbral Dash while casting The Darkin Blade to increase your chances of hitting the enemy.
Crowd Control abilities like Infernal Chains or your allies' immobilizing effects will help you set up The Darkin Blade.
Cast World Ender when you are sure you can force a fight.
Aatrox ARAM Skill Order
Q

The Darkin Blade
W

Infernal Chains
E

Umbral Dash
R

World Ender
Aatrox ARAM Items
Starting items

Starting items for Goredrinker
Starting items vs poke comps


Rush first

Rush first (vs lots of melee)
Boots



Good damage items






Optional dmg items

Good tank items

Good MR items



Good Armor items




Situational items



Example final build