AP Alistar ARAM Build
AP Alistar ARAM Build gives best AP Alistar ARAM runes. With items, skill order, summoner spells, this LoL AP Alistar ARAM guide offers complete AP Alistar ARAM build for Patch 13.18 in League of Legends
AP Alistar ARAM build.
Alistar ARAM TLDR
Starting items

Quick Skill Order

Q

W

E
Final items





Quick Runes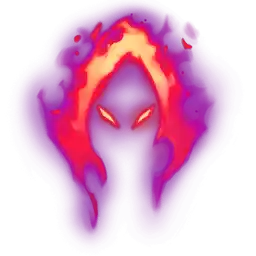 Summoner spells

AP Alistar ARAM Runes
Domination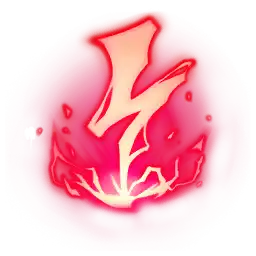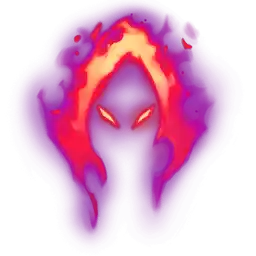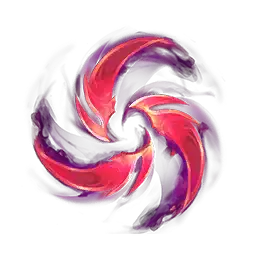 Precision







Passive





AP Alistar ARAM How to play
Alistar trick #1 (simplest combo possible): W + Q, so you gap close with W and knock up immediately with Q.
Alistar trick #2: Q + Flash
Alistar trick #3: W to the minion, Q (not in mid air, wait for W to end), then flash right away
Horizon Focus is very good item and can be rushed #1/#2.
If you go Lich Bane, you can weave it. Wait before using E, so you can have two Lich Bane procs.
Other good mythic is Luden's Echo, if you can consistenly go in.
AP Alistar Tips and Tricks
General
You can use Q, then Flash combo to instantly CC unsuspecting enemies.
You can use W + Q combo together to instantly CC enemies.
Riot
Using Pulverize can allow you to establish better positioning for Headbutt.
Move Speed is very important on Alistar. Consider which boots to buy carefully.
Using Flash can allow you catch your target off guard to knock them back into your allies with Pulverize and Headbutt.
Alistar ARAM Skill Order
Q

Pulverize
W

Headbutt
E

Trample
R

Unbreakable Will
Alistar ARAM Items
Starting items

Starting items against heavy poke


Rush this
Rush this against tanks
Boots


Good items






Situational items


For the last fight

Example final build