Amumu Tank Build
ARAMonly Amumu ARAM Tank Build gives best Amumu ARAM runes. With items, skill order, summoner spells, this LoL Amumu ARAM guide offers complete Amumu ARAM Tank build for Patch 13.6 in League of Legends
Tank Amumu build. Stack HP, build MR/Armor, adapt to enemy team and engage or peel!
Amumu ARAM TLDR
Quick Skill Order

Q

E

W
Final Items






Summoner spells

Amumu ARAM Runes
Resolve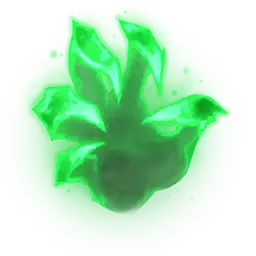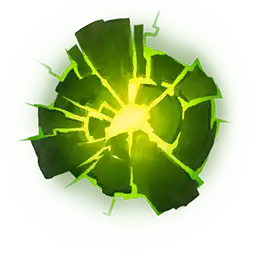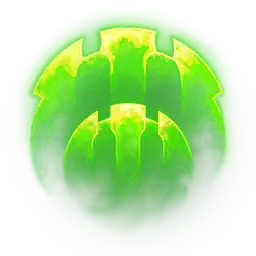 Domination






Passive





Amumu ARAM How to play
Enemy team heavy on AP? Buy MR. They heavy on AD? Buy Armor. You need some damage? Well buy that.
Do not be shy and do not wait for 'special moment'. You have great engaging tools - Q + R!
Remember to consume your Grasp of the Undying procs!
Remember to consume your Heartsteel procs!
Amumu ARAM Skill Order
Q

Bandage Toss
W

Despair
E

Tantrum
R

Curse of the Sad Mummy
Amumu ARAM Items
Starting items


Boots



Rush this in general (IMO best)

Rush this optionally (IMO viable)

Good tanky items


Good MR items



Good Armor items





Situational items


Example final build