Anivia Thornivia Build
ARAMonly Anivia ARAM Thornivia Build gives best Anivia ARAM runes. With items, skill order, summoner spells, this LoL Anivia ARAM guide offers complete Anivia ARAM Thornivia build for Patch 13.10 in League of Legends
Ever wanted to kill somebody while in egg? Go tanky, buy Thornmail and get spiky. Anivia Tank build with a twist.
Anivia ARAM TLDR
Quick Runes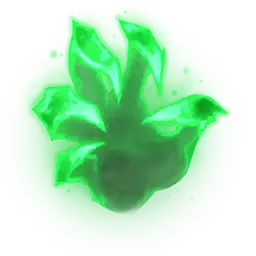 Quick Skill Order

Q

W

E
Summoner spells

Final items






Anivia ARAM Runes
Resolve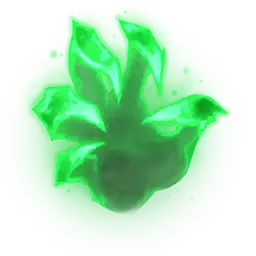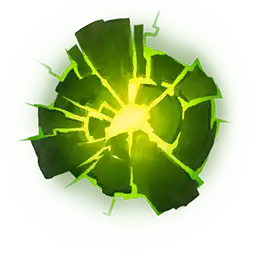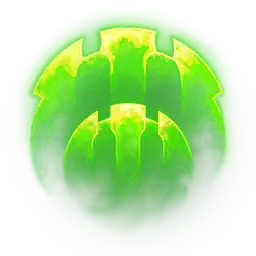 Precision







Passive





Anivia ARAM How to play
This build is about utilizing your Passive (egg) unique synergy with survivability and tankiness. It restores your full health and (later) gives you boost to Magic Resist and Armor. Imagine having 5k HP, 200+ Armor/Magic Resist.
This build works best if enemy team has a lot of auto attackers, in other cases it is OK as well.
There are two mandatory items, one being Thornmail and the other being Abyssal Mask.
When they trigger your Passive (egg), you will bet more tanky and Thornmail will do ever more damage!
You don't need boots for this build, however if you want to boost your damage, get Sorcerer's Shoes. It will buff your Thornmail damage, Sunfire Aegis damage and Jak'Sho, The Protean damage.
Try playing around your passive, play more aggresive and go in more often when you have it. Also remember, it is great tool for baiting your opponents.
Dont rush your mythic. It is good as 3rd or 4th item.
Enemy team heavy on AP? Buy MR. They heavy on AD? Buy Armor. You need some damage? Well buy that.
Remember to consume your Grasp of the Undying procs!
Anivia ARAM Skill Order
Q

Flash Frost
W

Crystallize
E

Frostbite
R

Glacial Storm
Anivia ARAM Items
Starting items


Boots



Mythic item (don't rush it)

Good tanky items


Good MR items



Good Armor items





Situational items


Example final build