AP Burn Annie ARAM Build
AP Burn Annie ARAM Build gives best AP Burn Annie ARAM runes. With items, skill order, summoner spells, this LoL AP Burn Annie ARAM guide offers complete AP Burn Annie ARAM build for Patch 13.18 in League of Legends
Liandry's Annie AP build. Everything will burn. With DOTs.
Annie ARAM TLDR
Starting items

Quick Skill Order

W

Q
E
Final items




Quick Runes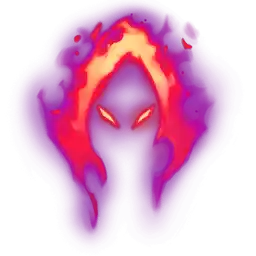 Summoner spells
AP Burn Annie ARAM Runes
Domination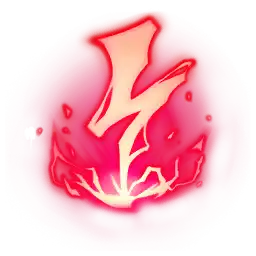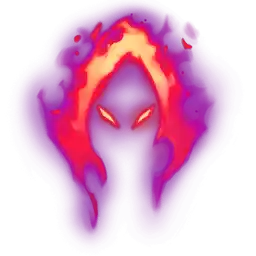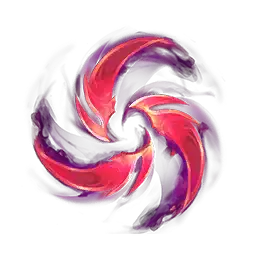 Precision







Passive





AP Burn Annie Tips and Tricks
Riot
Storing a stun for use with her ultimate can turn the tide of a team fight.
Striking killing blows on minions with Disintegrate enables Annie to farm extremely well early in the game.
Molten Shield is a good spell to cast to work up to Annie's stun, so sometimes it's beneficial to grab at least 1 rank in it early.
Annie ARAM Skill Order
Q

Disintegrate
W

Incinerate
E

Molten Shield
R

Summon: Tibbers
Annie ARAM Items
Starting items

Rush this
Boots


For mana problems


Good items





Situational items




Example final build