Annie Support Build
ARAMonly Annie ARAM Support Build gives best Annie ARAM runes. With items, skill order, summoner spells, this LoL Annie ARAM guide offers complete Annie ARAM Support build for Patch 13.6 in League of Legends
Annie Support build. Shields, heals, CC and Tibbers!
Annie ARAM TLDR
Quick Skill Order
E

Q

W
Final Items





Summoner spells
Annie ARAM Runes
Sorcery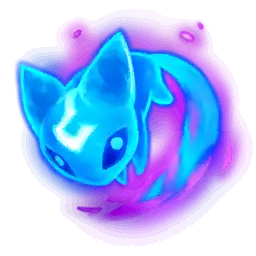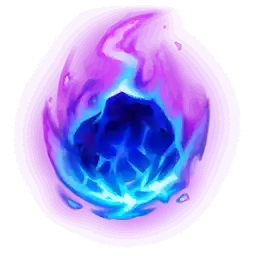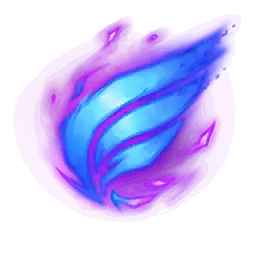 Resolve









Passive





Annie ARAM How to play
If you need sustain, rush Moonstone Renewer. If you need engage, rush Shurelya's Battlesong.
You will heal your alles with Font of Life rune. Getting Rylai's Crystal Scepter will make your Tibbers healer as well (AOE aura)!
Mid-late game, your shield will have about 4 sec cooldown. Spam it.
Early on, this build struggles with mana. Stack Tears (Q on minions). After one item and stacked Tear, you will be fine!
If you are not sure if you will land Tibbers, use Q first to stun them, then use R.
Annie ARAM Skill Order
Q

Disintegrate
W

Incinerate
E

Molten Shield
R

Summon: Tibbers
Annie ARAM Items
Starting items


Rush this for sustain

Rush this for buffs/engages

Boots

Good support items



Situational items




For mana problems


If you want dmg
Situational items




Example final build