Tanky Support Bard ARAM Build
Tanky Support Bard ARAM Build gives best Tanky Support Bard ARAM runes. With items, skill order, summoner spells, this LoL Tanky Support Bard ARAM guide offers complete Tanky Support Bard ARAM build for Patch 13.18 in League of Legends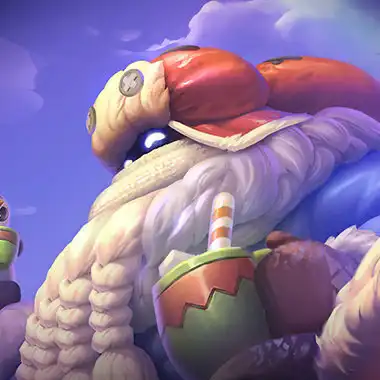 Tanky, annoying, with CC, heals and damage. You play as tanky support and adapt to enemy team.
Credit: justagamer3
Bard ARAM TLDR
Starting items


Quick Skill Order

Q

W

E
Final items






Quick Runes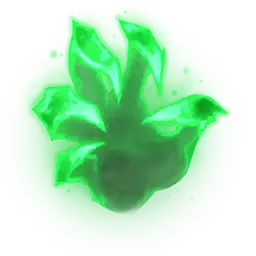 Summoner spells
Tanky Support Bard ARAM Runes
Resolve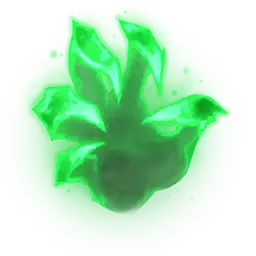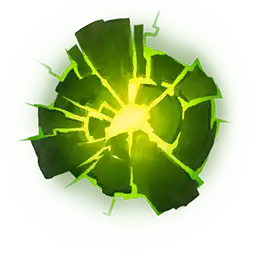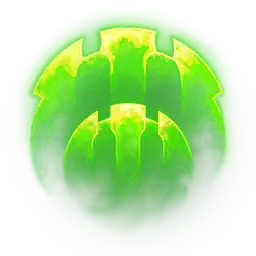 Precision







Passive





Tanky Support Bard ARAM Notes
Bard has 20% dmg reduction in ARAM making him really tanky.
Bard has 15% dmg increase.
Tanky Support Bard ARAM How to play
ADAPT! Enemy team heavy on AP? Buy MR. They heavy on AD? Buy Armor. You need some damage? Buy damage. Team needs support? You can support. You have three mythic choices.
Collecting chimes is very important. It improves your dmg and passive, gives mana and movement speed. Do it!
Low on mana? Just collect some chimes.
Use your W. Put it somewhere behind your team, so they can use it when needed and enemy can't destroy it. Let it charge for increased healing.
You can have 3 Ws at the same time. You can leave 2 Ws behind your team for healing.
Identify best targets for your Ultimate. Is there enemy who lack mobility? That's good target. Sometimes you can use it for disrupting fights. Or for protecting your allies. Be mindful!
Do not be shy and do not wait for 'special moment'. You can land great Rs, catching people off and making engages possible.
Enemy team heavy on AP? Buy MR. They heavy on AD? Buy Armor. You need some damage? Well buy that.
Remember to consume your Grasp of the Undying procs!
Tanky Support Bard Tips and Tricks
Riot
It's important to collect chimes to improve your meep's attacks, but don't neglect your lane partner! Try to make a big entrance by bringing an ally into the lane with you with Magical Journey.
Let your Caretaker's Shrines charge up - they heal for a lot more when at full power.
Don't forget that enemies can also use your Magical Journey doorways, and that your ultimate can also hit your allies!
Bard ARAM Skill Order
Q

Cosmic Binding
W

Caretaker's Shrine
E

Magical Journey
R

Tempered Fate
Bard ARAM Items
Starting items


Optional starting items


Boots


Rush this for engages

Rush this for peel/vs poke

Rush this for durability

Good tanky items


Good MR items



Good Armor items





Good support items





For dmg



Example final build