Bruiser Bel'Veth ARAM Build
Bruiser Bel'Veth ARAM Build gives best Bruiser Bel'Veth ARAM runes. With items, skill order, summoner spells, this LoL Bruiser Bel'Veth ARAM guide offers complete Bruiser Bel'Veth ARAM build for Patch 13.18 in League of Legends
Bruiser Bel'Veth ARAM build with Conqueror that you might have seen on Summoner's Rift.
Bel'Veth ARAM TLDR
Starting items

Quick Skill Order

Q

E

W
Final items






Quick Runes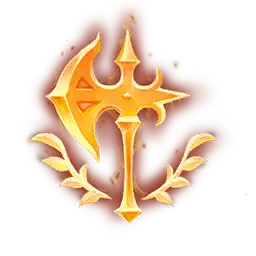 Summoner spells

Bruiser Bel'Veth ARAM Runes
Precision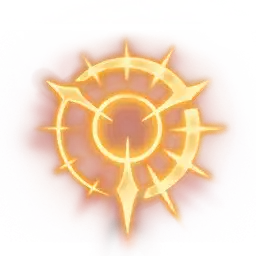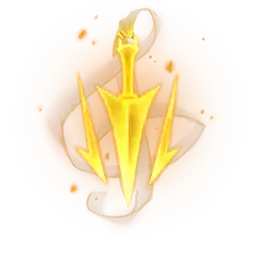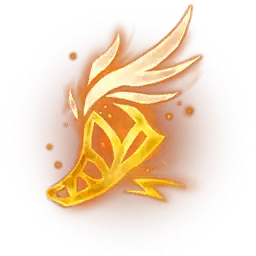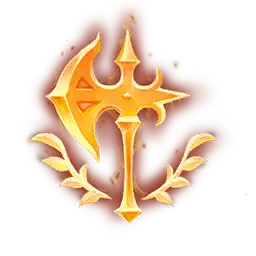 Domination






Passive





Bruiser Bel'Veth ARAM How to play
For this build, you can go Guinsoo's Rageblade for sustained damage, Jak'Sho for tankiness and Trinity Force for damage vs squishes.
Enemy team heavy on AP? Buy MR. They heavy on AD? Buy Armor. You need some damage? Well buy that.
Bel'Veth ARAM Skill Order
Q

Void Surge
W

Above and Below
E

Royal Maelstrom
R

Endless Banquet
Bel'Veth ARAM Items
Starting items

Starting items [BoTRK]


Optional starting items

Good first items


Good mythics



Boots



Good damage items





Situational damage items




Good tank items

Good MR items




Good Armor items




For the last fight

Example final build