Caitlyn Sniper Build
ARAMonly Caitlyn ARAM Sniper Build gives best Caitlyn ARAM runes. With items, skill order, summoner spells, this LoL Caitlyn ARAM guide offers complete Caitlyn ARAM Sniper build for Patch 13.6 in League of Legends
You are gonna be doing one thing and one thing only... ultin' enemies.
Caitlyn ARAM TLDR
Quick Skill Order

Q

W

E
Final Items




Summoner spells
Caitlyn ARAM Runes
Inspiration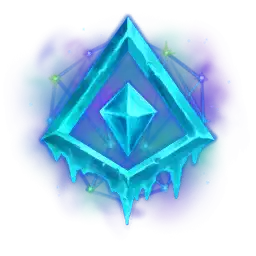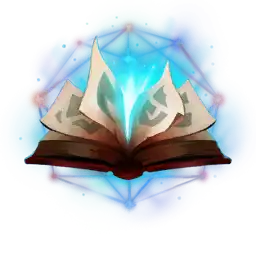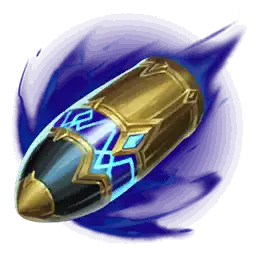 Domination






Passive





Caitlyn ARAM Info
Starting from patch 13.1B, Navori Quickblades requires only 40% (so this + The Collector) making it possibly viable item for this Sniper Caitlyn build!
Caitlyn ARAM How to play
This build is about big ults and ulting as often as possible. Build Axiom Arc first, follow up with Lethality/AD items.
If enemy team has champions like Neeko (W clone), Wukong (W clone), Yasuo (W Windwall) or just bunch of tanks, do not play this build, it is not going to be fun nor efficient!
In the late game, feel free to sell boots for more Lethality! You are covered with Ghost.
Your main snipping combo is First Strike + cast E (Sudden Impact rune proc) + R.
While you are not snipping, feel free to use First Strike with yout W + auto attack, or with Qs.
Wait for First Strike and proc it with your combo, to deal damage and earn gold.
Be careful to not get poked, because you waste First Strike procs.
Caitlyn ARAM Skill Order
Q

Piltover Peacemaker
W

Yordle Snap Trap
E

90 Caliber Net
R

Ace in the Hole
Caitlyn ARAM Items
Starting items

Rush this

Rush this against squishes
Rush this against tanks

Boots

Good items






For mana problems


Situational items


Good MR items



Example final build