Dr. Mundo AP Build
ARAMonly Dr. Mundo ARAM build gives best Dr. Mundo ARAM runes. With items, skill order, summoner spells, this LoL Dr. Mundo ARAM guide offers complete Dr. Mundo ARAM AP build for Patch 13.5 in League of Legends
This build is all about Q and magic penetration. Best against tanks.
Dr. Mundo ARAM TLDR
Quick Skill Order

Q

W

E
Final Items




Summoner spells
Dr. Mundo ARAM Runes
Sorcery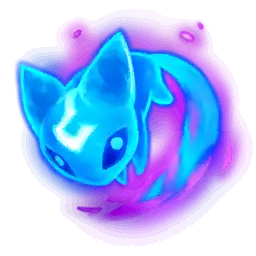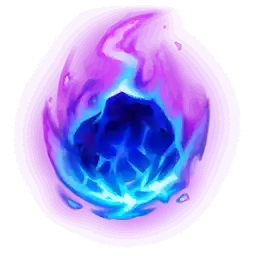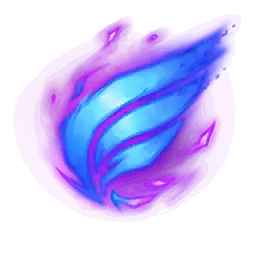 Domination






Passive





Dr. Mundo ARAM How to play
AP, you heard it right. While Dr. Mundo does not have any AP scaling directly, he has Q, which deals up to 25% of current hp, which is affected by magic penetration. Going with magic penetration items, you improve power of your Q.
AP Mundo shines against tanks. If they are tanks, make sure you get Void Staff and Demonic Embrace.
Adapt to enemy team and to the situation. If you have enough damage, go more tanky.
Do not be afraid to use R outside of fights, to regenerate.
Thanks to Night Harvester and your R, you are quite mobile in fights.
Use W to proc Night Harvester on multiple enenmies.
Dr. Mundo ARAM Skill Order
Q

Infected Bonesaw
W

Heart Zapper
E

Blunt Force Trauma
R

Maximum Dosage
Dr. Mundo ARAM Items
Starting items

Rush this
Boots


Good items



Good tanky items



Situational items



Example final build