Draven Ultimate Master Build
ARAMonly Draven ARAM Ultimate Master Build gives best Draven ARAM runes. With items, skill order, summoner spells, this LoL Draven ARAM guide offers complete Draven ARAM Ultimate Master build for Patch 13.10 in League of Legends
Another version of AD Lethality Draven. This one focuses on your ultimate to decimate enemies in fights.
Draven ARAM TLDR
Quick Runes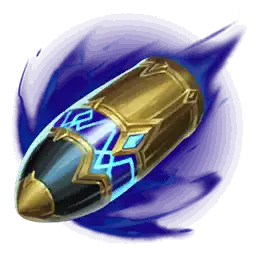 Quick Skill Order

Q

E

W
Summoner spells
Final items





Draven ARAM Runes
Inspiration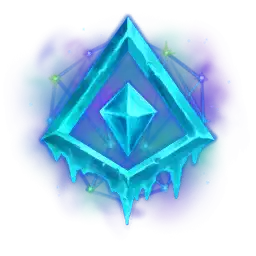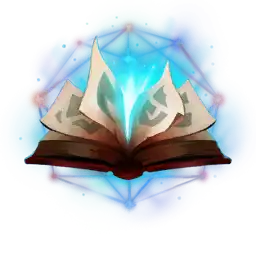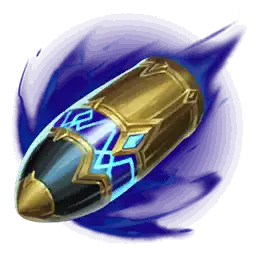 Domination






Passive





Draven ARAM How to play
This is specialization of regular AD Lethality build.
You rush first Axiom Arc, so you can R (and combo) more often.
Starting from 13.10, Duskblade of Draktharr became very good item for this build. Get it as 2nd item.
It's okay to not buy boots, or sell them and have additional item.
Your usual money-making combo is First Strike + E, followed by R + Q with auto attacks if possible.
Your alternate combo just for poke is First Strike + E + Q + auto attacks if possible.
Wait for First Strike and proc it with your combo, to deal damage and earn gold.
Be careful to not get poked, because you waste First Strike procs.
Draven ARAM Skill Order
Q

Spinning Axe
W

Blood Rush
E

Stand Aside
R

Whirling Death
Draven ARAM Items
Starting items



Rush this

Good mythic
Boots



Good items




For mana problems


Situational items



Good MR items




Good Armor items


Example final build