AP Burn Elise ARAM Build
AP Burn Elise ARAM Build gives Best AP Burn Elise ARAM runes. With items, skill order, summoner spells, this LoL AP Burn Elise ARAM guide offers complete AP Burn Elise ARAM Build for Patch 13.24 in League of Legends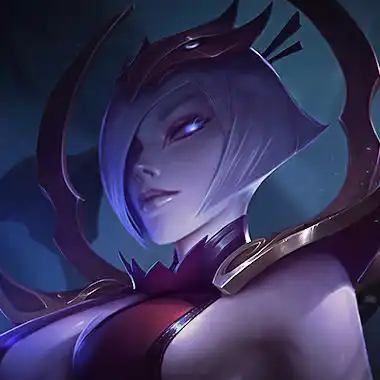 Liandry's Elise AP build. Everything will burn. With DOTs.
TLDR
Starting items

Quick Skill Order

Q

W

E
Final items




Quick Runes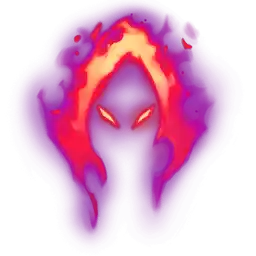 Summoner spells
AP Burn Elise Runes
Domination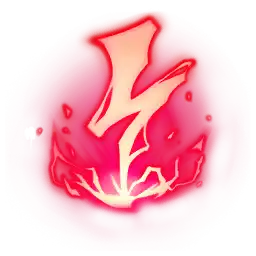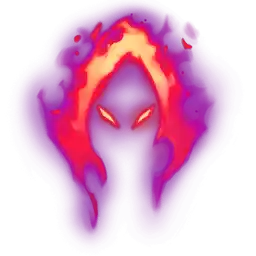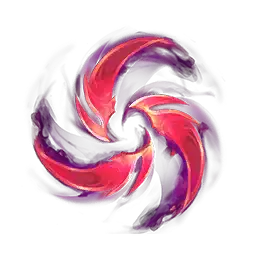 Precision







Passive





Tips and Tricks
Riot
Spider Form is most effective at finishing off enemies with low health; Human Form's Neurotoxin does more damage to healthy foes.
When in Spider Form, Spiderlings will attack the target that Elise uses Venomous Bite on.
Elise's Spider Form and Spider Form abilities do not cost mana and can be prioritized when you are trying to conserve mana.
Skill Order
Q

Neurotoxin / Venomous Bite
W

Volatile Spiderling / Skittering Frenzy
E

Cocoon / Rappel
R

Spider Form
Items
Starting items

Rush this
Boots


For mana problems


Good items




OK items


Situational items




For the last fight

Example final build