Elise Healer Build
ARAMonly Elise ARAM build gives best Elise ARAM runes. With items, skill order, summoner spells, this LoL Elise ARAM guide offers complete Elise ARAM Healer build for Patch 13.5 in League of Legends
Healer Elise. You heard it right.
Elise ARAM TLDR
Quick Skill Order

E

Q

W
Final Items





Summoner spells
Elise ARAM Runes
Inspiration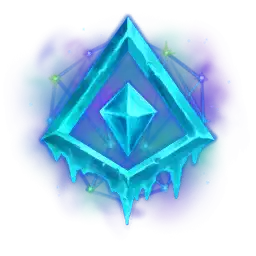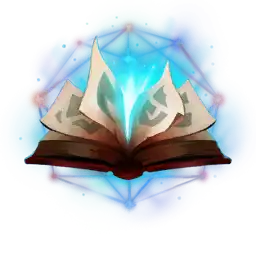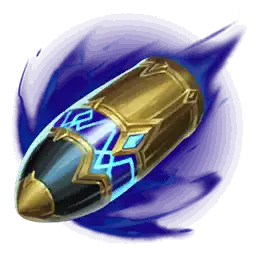 Domination






Passive





Elise ARAM How to play
Rush first Radiant Virtue, second Redemption.
You can proc Radiant Virtue on cooldown, because your R (both forms) triggers it!
Also, use Redemption as often as possible to (mostly) heal your allies.
Try catching people off guard with E.
You are gonna be squishy for most part. Try playing safe and from behind, peeling from your squishes.
You have nice execute ability with Q (Spider form), even though you don't build that much AP.
Then adapt to enemy team. Build more support, tanky or more damage.
When going from spawning pool, do not use R because you will waste Radiant Virtue proc!
Elise ARAM Skill Order
Q

Neurotoxin / Venomous Bite
W

Volatile Spiderling / Skittering Frenzy
E

Cocoon / Rappel
R

Spider Form
Elise ARAM Items
Starting items


Rush this first
Rush this second

Boots

Good support items





For mana problems (and MR)

Situational items


Example final build