Healer Elise ARAM Build
Healer Elise ARAM Build gives best Healer Elise ARAM runes. With items, skill order, summoner spells, this LoL Healer Elise ARAM guide offers complete Healer Elise ARAM build for Patch 13.18 in League of Legends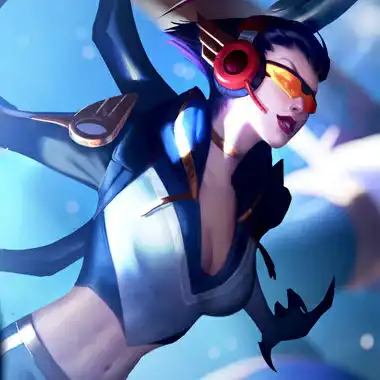 Radiant Virtue Elise ARAM Healer build.
Elise ARAM TLDR
Starting items


Quick Skill Order

E

Q

W
Final items





Quick Runes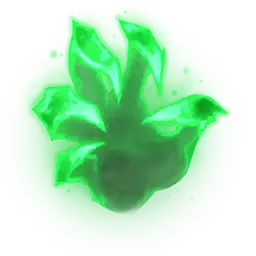 Summoner spells
Healer Elise ARAM Runes
Resolve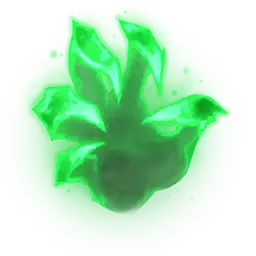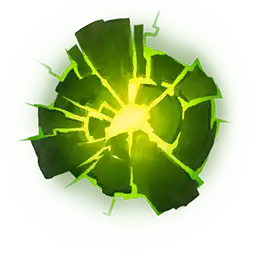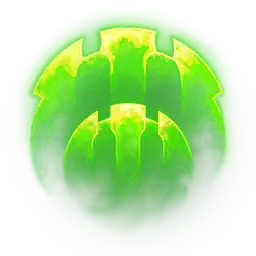 Domination






Passive





Healer Elise ARAM How to play
As Radiant Virtue Elise Support, you are gonna play like Battle Healer - doing damage and healing your allies.
How you heal? Radiant Virtue + Redemption with Ingenious Hunter (item haste!). Optionally, you can also get Rylai' to apply Font of Life from your spells.
Rush Radiant, then Redemption. You can optionally rush Rylai's. Then adapt to enemy team. You can get more tanky, more supportish or get more damage. Adapt!
In order to fully utilize Radiant Virtue, you need to have enough ability haste to proc it on cooldown.
Beware of mana issues! Later, it should be ok once you get few support items (mana regeneration), but early on be careful or buy tear.
Remember to consume your Grasp of the Undying procs!
Healer Elise Tips and Tricks
Build specific
You can proc Radiant Virtue on cooldown, because your R (both forms) triggers it!
Also, use Redemption as often as possible to (mostly) heal your allies.
You are gonna be squishy for most part. Try playing safe and from behind, peeling from your squishes.
Try catching people off guard with E.
When going from spawning pool, do not use R because you will waste Radiant Virtue proc!
You have nice execute ability with Q (Spider form), even though you don't build that much AP.
Riot
Spider Form is most effective at finishing off enemies with low health; Human Form's Neurotoxin does more damage to healthy foes.
When in Spider Form, Spiderlings will attack the target that Elise uses Venomous Bite on.
Elise's Spider Form and Spider Form abilities do not cost mana and can be prioritized when you are trying to conserve mana.
Elise ARAM Skill Order
Q

Neurotoxin / Venomous Bite
W

Volatile Spiderling / Skittering Frenzy
E

Cocoon / Rappel
R

Spider Form
Elise ARAM Items
Starting items


Rush this

Optional rush

Boots



Damage items



Good support items


Situational items





For mana problems


Defensive items






Situational items


For the last fight



Example final build