Support Elise ARAM Build
Support Elise ARAM Build gives best Support Elise ARAM runes. With items, skill order, summoner spells, this LoL Support Elise ARAM guide offers complete Support Elise ARAM build for Patch 13.18 in League of Legends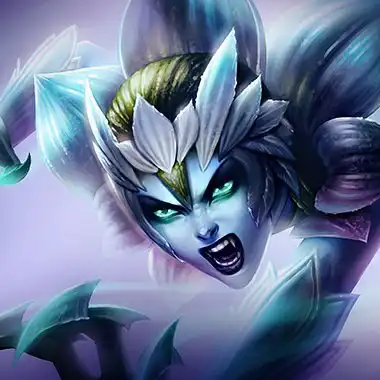 Support Elise build.
Elise ARAM TLDR
Starting items


Quick Skill Order

Q

W

E
Final items





Quick Runes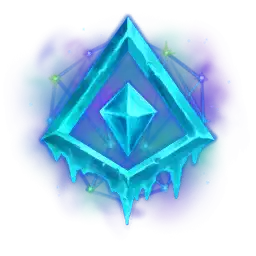 Summoner spells
Support Elise ARAM Runes
Inspiration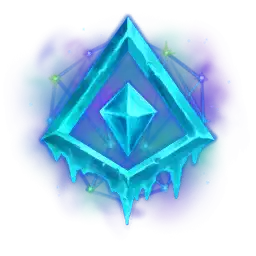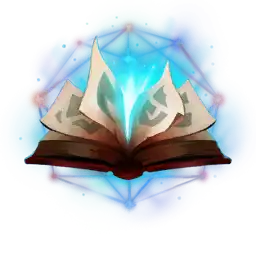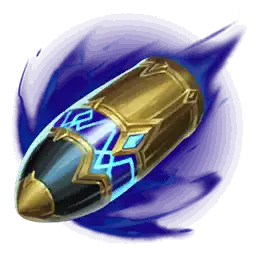 Resolve









Passive





Support Elise ARAM How to play
You support through disrupting fights, slowing/healing/buffing and soaking damage.
Your core items: Rylai + Imperial Mandate.
Mythic item is optional.
Your E triggers Glacial Augument + Imperial Mandate + Evenshroud (optional item) + Imperial Mandate + Font of Life.
Your slows trigger Font of Life AND Imperial Mandate, healing and buffing your allies.
This heal triggers support items like Ardent Censer or Staff of Flowing Water.
Support Elise Tips and Tricks
Riot
Spider Form is most effective at finishing off enemies with low health; Human Form's Neurotoxin does more damage to healthy foes.
When in Spider Form, Spiderlings will attack the target that Elise uses Venomous Bite on.
Elise's Spider Form and Spider Form abilities do not cost mana and can be prioritized when you are trying to conserve mana.
Elise ARAM Skill Order
Q

Neurotoxin / Venomous Bite
W

Volatile Spiderling / Skittering Frenzy
E

Cocoon / Rappel
R

Spider Form
Elise ARAM Items
Starting items


Rush #1

Rush #2

Good mythics


Boots

Good items



Situational items





For mana problems


Situational items

Example final build