Best ARAM Evelynn Heartsteel Tank Build
Find the best Evelynn ARAM Heartsteel Tank build with runes, items, skill order, and summoner spells for LoL Patch 13.11. This ARAM guide offers expert tips and strategies for dominating the battlefield.
ARAM Evelynn Tank Heartsteel build.
Evelynn ARAM TLDR
Starting items


Quick Skill Order

Q

W

E
Final items






Quick Runes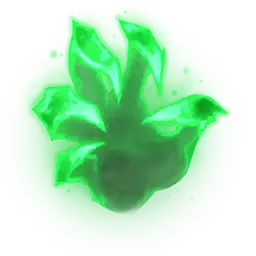 Summoner spells

Evelynn ARAM Runes
Resolve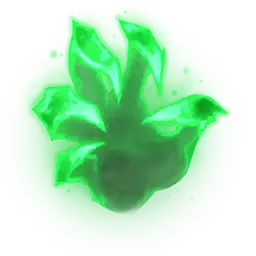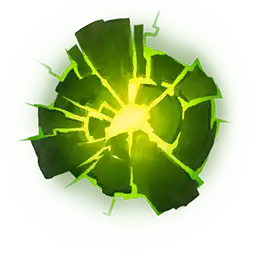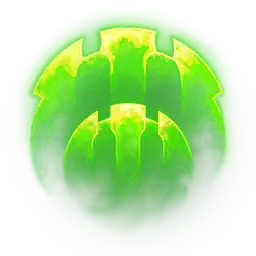 Precision







Passive





Evelynn ARAM How to play
Evelynn takes 15% less damage and has 20% tenacity from ARAM modifiers!
You can use R not only to kill or run away, but also to chase and to gap close to get closer to the enemies.
Enemy team heavy on AP? Buy MR. They heavy on AD? Buy Armor. You need some damage? Well buy that.
Remember to consume your Heartsteel procs!
Remember to consume your Grasp of the Undying procs!
Evelynn ARAM Skill Order
Q

Hate Spike
W

Allure
E

Whiplash
R

Last Caress
Evelynn ARAM Items
Starting items


Boots



Rush this

Good tanky items


Good MR items



Good Armor items





Situational items




For the last fight

Example final build