Axiom Arc Ezreal ARAM Build
Axiom Arc Ezreal ARAM Build gives Best Axiom Arc Ezreal ARAM runes. With items, skill order, summoner spells, this LoL Axiom Arc Ezreal ARAM guide offers complete Axiom Arc Ezreal ARAM Build for Patch 13.24 in League of Legends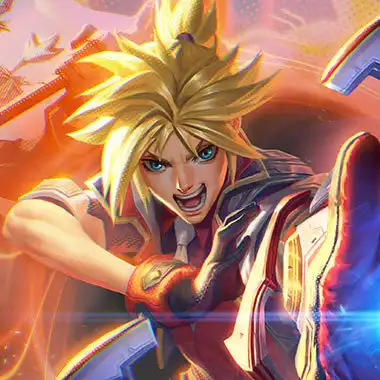 You are gonna be doing one thing and one thing only... ultin' enemies.
TLDR
Starting items

Quick Skill Order

Q

E

W
Final items





Quick Runes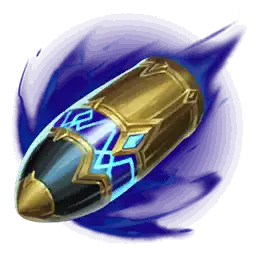 Summoner spells
Axiom Arc Ezreal Runes
Inspiration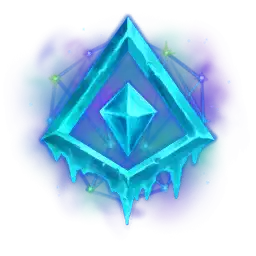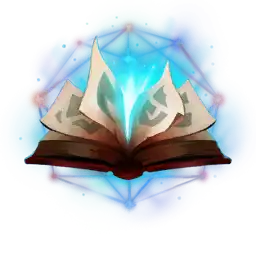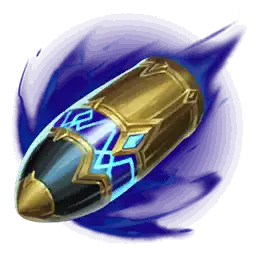 Domination






Passive





How it works
You build Attack Damage and Lethality to boost damage from your abilities.
You rush Axiom Arc to reduce cooldown of your ultimate, so you can use it more often.
You try to make the most of your First Strike procs to earn gold and deal damage.
How to play
This is a specialization of regular Lethality Ezreal build that is all about big ults and ulting very often, thanks to Axiom Arc.
Build Axiom Arc first, follow up with Mythic Item, then with Lethality/AD items.
It is okay to not buy boots, or to sell them in the late game. Use 6th slot for more Lethality! You are covered with Ghost.
Wait for First Strike and proc it with your combo, to deal damage and earn gold.
Be careful to not get poked, because you waste First Strike procs.
Tips and Tricks
Riot
Use Arcane Shift to help line up your other skill shots.
You can play Ezreal either as a Attack Damage carry or Ability Power carry depending on how you build him.
You can line up Trueshot Barrage to hit multiple minion waves or even Monsters.
Skill Order
Q

Mystic Shot
W

Essence Flux
E

Arcane Shift
R

Trueshot Barrage
Items
Starting items

Rush this

Mythic item
Mythic item vs tanks

Boots



Good items




For mana problems


Situational items





Good defensive items


For the last fight



Example final build