Statikk Shiv Ezreal ARAM Build
Statikk Shiv Ezreal ARAM Build gives best Statikk Shiv Ezreal ARAM runes. With items, skill order, summoner spells, this LoL Statikk Shiv Ezreal ARAM guide offers complete Statikk Shiv Ezreal ARAM build for Patch 13.18 in League of Legends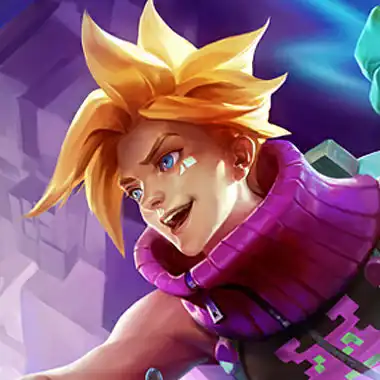 Statikk Shiv Ezreal ARAM build. You, one item and tons of fun.
Ezreal ARAM TLDR
Starting items

Quick Skill Order

Q

E

W
Final items





Quick Runes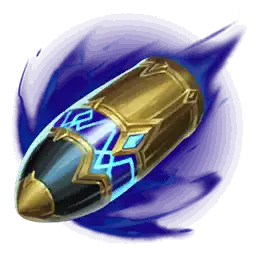 Summoner spells
Statikk Shiv Ezreal ARAM Runes
Inspiration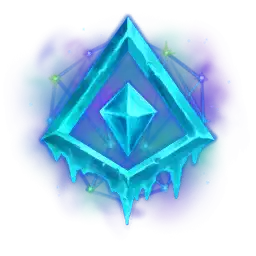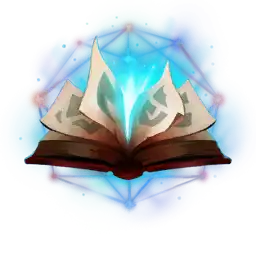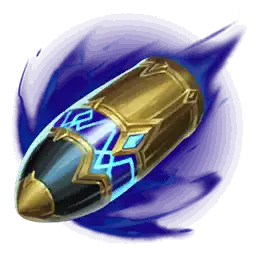 Domination






Passive





Statikk Shiv Ezreal ARAM How to play
Your Q triggers Statikk Shiv (and Night Harvester to some extent).
Wait for Statikk Shiv, coordinate with First Strike and ideally hit champions who are stacked together, or just minions to clear/poke.
You can get surprise kills, when auto attacking minions. So do it!
Do not forget walking to charge your Statikk Shiv up!
Your E will also charge Statikk Shiv up!
Wait for First Strike and proc it with your combo, to deal damage and earn gold.
Be careful to not get poked, because you waste First Strike procs.
Statikk Shiv Ezreal Tips and Tricks
Riot
Use Arcane Shift to help line up your other skill shots.
You can play Ezreal either as a Attack Damage carry or Ability Power carry depending on how you build him.
You can line up Trueshot Barrage to hit multiple minion waves or even Monsters.
Ezreal ARAM Skill Order
Q

Mystic Shot
W

Essence Flux
E

Arcane Shift
R

Trueshot Barrage
Ezreal ARAM Items
Starting items

Rush #1

Rush #2
Boots


For mana problems


Good items





Situational items


Example final build