Complete Fizz ARAM Blue Build
Looking to dominate in ARAM with Fizz? This complete guide offers the best Fizz ARAM Blue build, along with expert tips on runes, items, skill order, and summoner spells. Don't miss out on this essential LoL guide.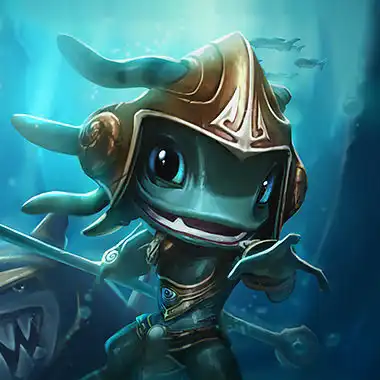 Blue Fizz build.
Fizz ARAM TLDR
Quick Runes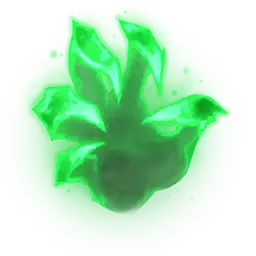 Quick Skill Order

E

W

Q
Summoner spells

Final items






Fizz ARAM Runes
Resolve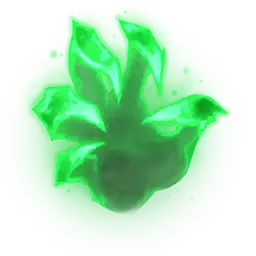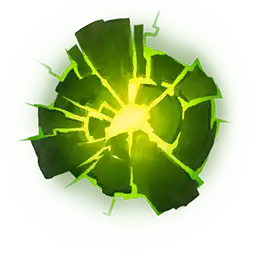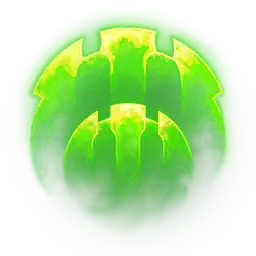 Precision







Passive





Fizz ARAM How to play
Blue Fizz build.
You have two rush options. Either rush Blade of The Ruined King or Iceborn Gauntlet. BOTRK for more damage, Iceborn Gauntlet for more tankiness.
With Font of Life, you will be healing your allies.
You can go more tanky or more damage, depending on the enemy team. Adapt!
Remember to consume your Grasp of Undying procs.
You will be very squishy early game, more tanky later on.
Fizz ARAM Skill Order
Q

Urchin Strike
W

Seastone Trident
E

Playful / Trickster
R

Chum the Waters
Fizz ARAM Items
Starting items [Iceborn Gauntlet]


Starting items [Blade of the Ruined King]


Rush this in general/vs tanks

Rush this for damage

Boots



Good damage items




Good Armor items





Good MR items





Situational items




Example final build