Garen AP Rocketbelt Build
ARAMonly Garen ARAM AP Rocketbelt Build gives best Garen ARAM runes. With items, skill order, summoner spells, this LoL Garen ARAM guide offers complete Garen ARAM AP Rocketbelt build for Patch 13.6 in League of Legends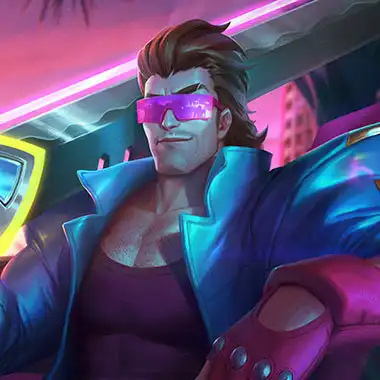 Very unconventional AP Rocketbelt Garen build that is focused around this very specific item and rune.
Garen ARAM TLDR
Quick Skill Order

Q

W

E
Final Items





Summoner spells
Garen ARAM Runes
Inspiration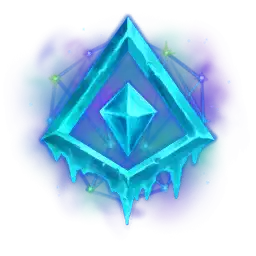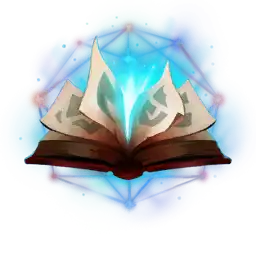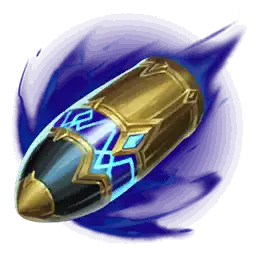 Domination






Passive





Garen ARAM Info
This build is off meta, is not easy and requires experience to play it properly. It is recommended that you check this build out in safe environment - i.e. with your friends or people who are OK with it.
Garen ARAM How to play
Rush first Hextech Rocketbelt.
Rush second Demonic Embrace.
Then adapt to enemy team. Build tanky or more damage.
Your main combo is First Strike + Hextech Rocketbelt + auto attack + Q + E.
Your alternate combo just for poke is First Strike + Hextech Rocketbelt.
Wait for First Strike and proc it with your combo, to deal damage and earn gold.
Be careful to not get poked, because you waste First Strike procs.
Garen ARAM Skill Order
Q

Decisive Strike
W

Courage
E

Judgment
R

Demacian Justice
Garen ARAM Items
Starting items

Rush this first

Rush this second
Boots



Good tanky items

Good MR items


Good Armor items




Situational items




Try if you super fed



Example final build