Devastator Garen ARAM Build
Devastator Garen ARAM Build gives best Devastator Garen ARAM runes. With items, skill order, summoner spells, this LoL Devastator Garen ARAM guide offers complete Devastator Garen ARAM build for Patch 13.18 in League of Legends
First Strike Garen with tons of AD and Lethality. Your devastating blow will live up to its name (DEVASTATING).
Garen ARAM TLDR
Starting items


Quick Skill Order

Q

E

W
Final items




Quick Runes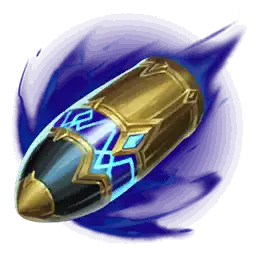 Summoner spells

Devastator Garen ARAM Runes
Inspiration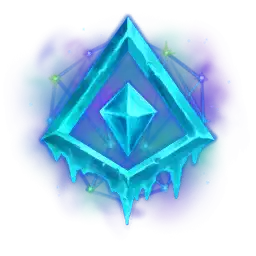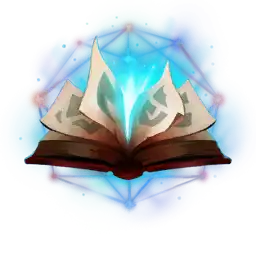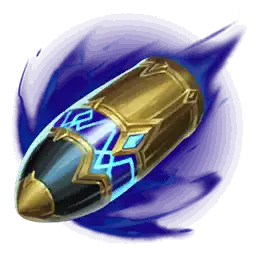 Domination






Passive





Devastator Garen ARAM How to play
This build abuses First Strike and Garen combo: Q/E/auto attacks with optinal R.
Rush first Essence Reaver, then Collector/Duskblade of Draktharr. Navori is solid 3/4 item.
Wait in fights for opportunity to strike. You can use Snowball to close the gap, then unleash.
Wait for First Strike and proc it with your combo, to deal damage and earn gold.
Be careful to not get poked, because you waste First Strike procs.
Devastator Garen Tips and Tricks
Riot
Garen's regeneration greatly increases if he can avoid receiving damage for several seconds.
Judgment deals maximum damage when only hitting a single target. For effective trading, try to position such that only the enemy champion is hit.
Garen is only constrained by cooldowns, making items such as Black Cleaver very effective for him.
Garen ARAM Skill Order
Q

Decisive Strike
W

Courage
E

Judgment
R

Demacian Justice
Garen ARAM Items
Starting items


Rush #1

Rush #2 against tanks

Boots



Good AD items




Good AS items


Situational items



For the last fight

Example final build