Grasp Bruiser Garen ARAM Build
Grasp Bruiser Garen ARAM Build gives best Grasp Bruiser Garen ARAM runes. With items, skill order, summoner spells, this LoL Grasp Bruiser Garen ARAM guide offers complete Grasp Bruiser Garen ARAM build for Patch 13.18 in League of Legends
Grasp version of regular Garen Bruiser build.
Garen ARAM TLDR
Starting items


Quick Skill Order

Q

W

E
Final items





Quick Runes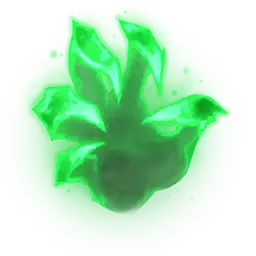 Summoner spells

Grasp Bruiser Garen ARAM Runes
Resolve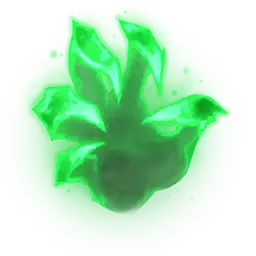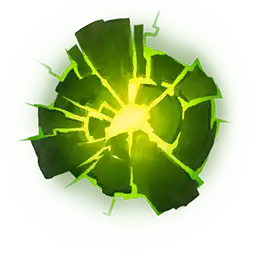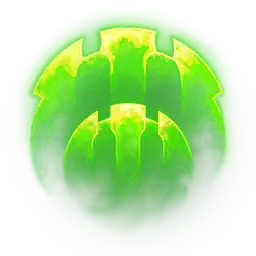 Precision







Passive





Grasp Bruiser Garen ARAM How to play
As Garen playing Grasp Bruiser build - you need ot adapt to enemy team! They heavy on AP? Buy MR. Or on AD? Buy Armor. You need some damage? Well buy that.
Remember to consume your Grasp of the Undying procs!
Grasp Bruiser Garen Tips and Tricks
Riot
Garen's regeneration greatly increases if he can avoid receiving damage for several seconds.
Judgment deals maximum damage when only hitting a single target. For effective trading, try to position such that only the enemy champion is hit.
Garen is only constrained by cooldowns, making items such as Black Cleaver very effective for him.
Garen ARAM Skill Order
Q

Decisive Strike
W

Courage
E

Judgment
R

Demacian Justice
Garen ARAM Items
Starting items


Starting items vs poke comps


Or rush one of these
Boots



Good damage items




Good tanky items

Good MR items




Good Armor items




Situational items




Example final build