Axiom Arc Gragas ARAM Build
Axiom Arc Gragas ARAM Build gives best Axiom Arc Gragas ARAM runes. With items, skill order, summoner spells, this LoL Axiom Arc Gragas ARAM guide offers complete Axiom Arc Gragas ARAM build for Patch 13.18 in League of Legends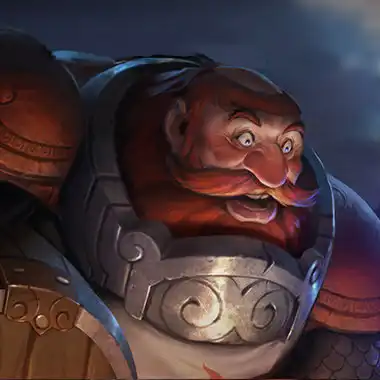 Gragas + Liandry's + Axiom Arc = Tempo
Gragas ARAM TLDR
Starting items

Quick Skill Order

Q

E

W
Final items




Quick Runes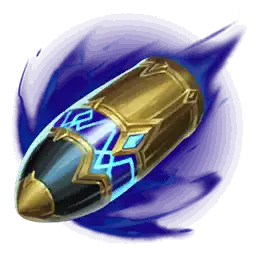 Summoner spells

Axiom Arc Gragas ARAM Runes
Inspiration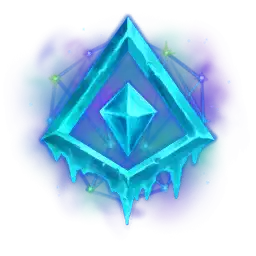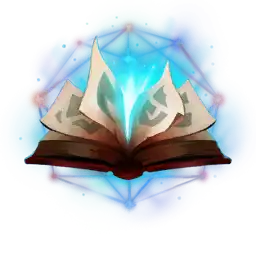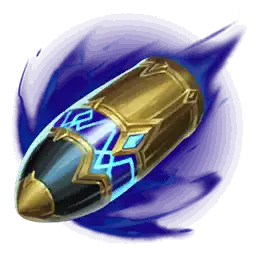 Domination






Passive





Axiom Arc Gragas ARAM Notes
Axiom Arc was nerfed and unnerfed recently making it almost same item as before (20% vs 17%), so it is playable again.
Axiom Arc Gragas ARAM How it works
You play around frequently using your R with First Strike and Axiom Arc.
First Strike gives you damage and gold. Axiom Arc reduces cooldown of your ultimate.
Liandry's/Demonic works with Axiom Arc (bigger window of R cooldown reduction because of burn effects).
Axiom Arc Gragas ARAM How to play
This is variation of AP Burn Gragas that is all about R.
Rush #1 Liandry's Anguish, #2 Axiom Arc.
You can use R just to poke enemies. 200+ gold First Strike ensured!
Usually wait for First Strike and proc it with your R. Remember to E before, to trigger Sudden Impact!
Be careful to not get poked, because you waste First Strike procs.
Late in the game, you can sell boots and go for sixth AP item.
Axiom Arc Gragas Tips and Tricks
General
You can E, then Flash to do cool combo and catch unsuspecting enemies!
You can E, then Flash forward, backward or even sideways and you will still hit enemy at the end of animation..
Riot
The damage reduction from Drunken Rage is applied when you start drinking, try to use it when you see damage coming your way.
Try to knock enemies back into your towers with Explosive Cask.
Try to combo Body Slam with Explosive Cask to set up kills for your team.
Gragas ARAM Skill Order
Q

Barrel Roll
W

Drunken Rage
E

Body Slam
R

Explosive Cask
Gragas ARAM Items
Starting items

Rush #1
Rush #2

Boots

Good items




Situational items


Example final build