Tank Gragas ARAM Build
Tank Gragas ARAM Build gives best Tank Gragas ARAM runes. With items, skill order, summoner spells, this LoL Tank Gragas ARAM guide offers complete Tank Gragas ARAM build for Patch 13.18 in League of Legends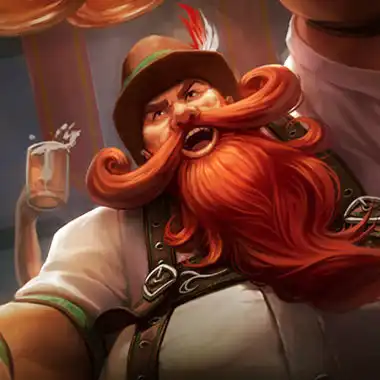 Tank Gragas ARAM build with Jak'Sho. Get tanky and adapt to enemy team!
Gragas ARAM TLDR
Starting items


Quick Skill Order

E

W

Q
Final items






Quick Runes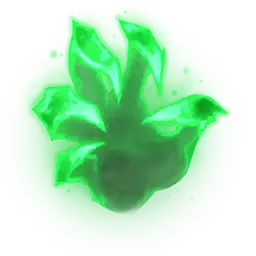 Summoner spells

Tank Gragas ARAM Runes
Resolve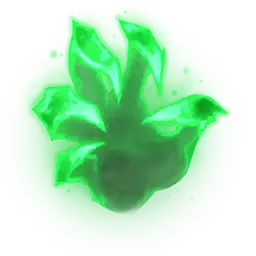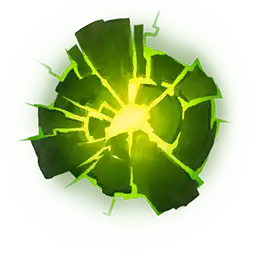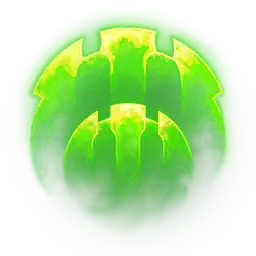 Precision







Passive





Tank Gragas ARAM How to play
Enemy team heavy on AP? Buy MR. They heavy on AD? Buy Armor. You need some damage? Well buy that.
Remember to consume your Grasp of the Undying procs!
Tank Gragas Tips and Tricks
General
You can E, then Flash to do cool combo and catch unsuspecting enemies!
You can E, then Flash forward, backward or even sideways and you will still hit enemy at the end of animation..
Riot
The damage reduction from Drunken Rage is applied when you start drinking, try to use it when you see damage coming your way.
Try to knock enemies back into your towers with Explosive Cask.
Try to combo Body Slam with Explosive Cask to set up kills for your team.
Gragas ARAM Skill Order
Q

Barrel Roll
W

Drunken Rage
E

Body Slam
R

Explosive Cask
Gragas ARAM Items
Starting items


Boots



Rush this

Good tanky items


Good MR items



Good Armor items





Situational items


For the last fight

Example final build