AD Graves ARAM Build
AD Graves ARAM Build gives best AD Graves ARAM runes. With items, skill order, summoner spells, this LoL AD Graves ARAM guide offers complete AD Graves ARAM build for Patch 13.18 in League of Legends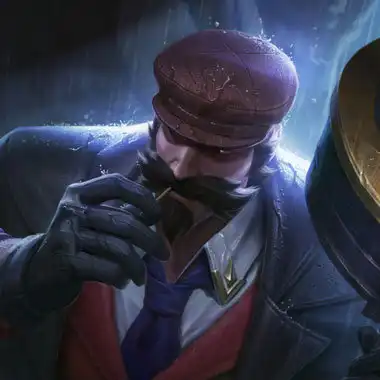 You are gonna be doing one thing and one thing only... ultin' enemies.
Graves ARAM TLDR
Starting items



Quick Skill Order

Q

W

E
Final items





Quick Runes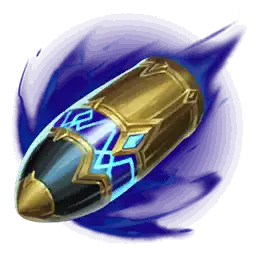 Summoner spells
AD Graves ARAM Runes
Inspiration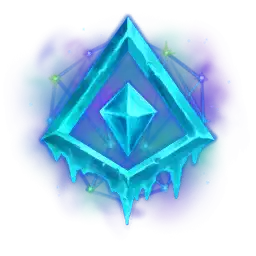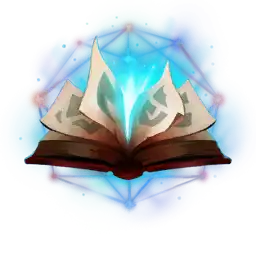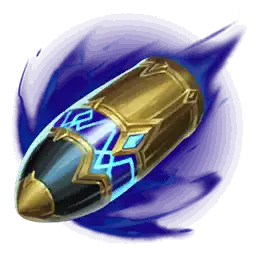 Domination






Passive





AD Graves ARAM How it works
You build Attack Damage and Lethality to boost damage from your abilities.
You rush Axiom Arc to reduce cooldown of your ultimate, so you can use it more often.
AD Graves ARAM How to play
This is specialization of regular AD Lethality build.
You rush first Axiom Arc, so you can R (and combo) more often.
Starting from 13.10, Duskblade of Draktharr became very good item for this build. Get it as 2nd item.
It's okay to not buy boots, or sell them and have additional item.
Your usual money-making combo is First Strike + E, followed by Q + R with auto attacks if possible.
Your alternate combo just for poke is First Strike + Q + W + auto attacks if possible.
Wait for First Strike and proc it with your combo, to deal damage and earn gold.
Be careful to not get poked, because you waste First Strike procs.
AD Graves Tips and Tricks
Riot
Smoke Screen can be used both to escape and to set up a kill.
Using Quickdraw to get into range and delivering a point blank Buckshot can do lots of damage.
Graves ARAM Skill Order
Q

End of the Line
W

Smoke Screen
E

Quickdraw
R

Collateral Damage
Graves ARAM Items
Starting items



Rush this

Rush this against squishes
Rush this against tanks

Boots



Good items





For mana problems


Situational items



Good MR items



Example final build