Bruiser Gwen ARAM Build
Bruiser Gwen ARAM Build gives best Bruiser Gwen ARAM runes. With items, skill order, summoner spells, this LoL Bruiser Gwen ARAM guide offers complete Bruiser Gwen ARAM build for Patch 13.18 in League of Legends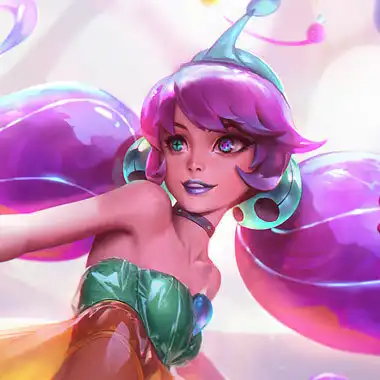 Bruiser Gwen ARAM build.
Gwen ARAM TLDR
Starting items


Quick Skill Order

E

W

Q
Final items





Quick Runes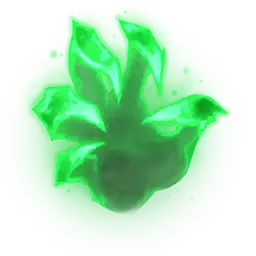 Summoner spells

Bruiser Gwen ARAM Runes
Resolve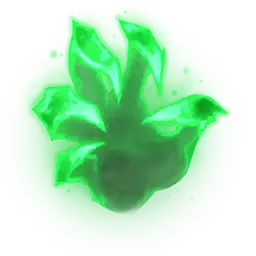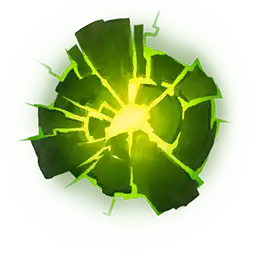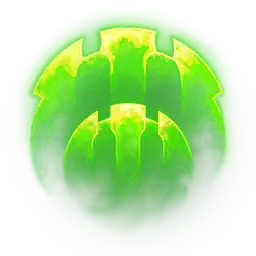 Precision







Passive





Bruiser Gwen ARAM How to play
This Bruiser Gwen ARAM build is centered around auto attacking, sticking to the target with E, triggering Divine Sunderer and consuming Grasp of the Undying procs.
Adapt to enemy team. Enemy heavy on AP? Buy MR. They heavy on AD? Buy Armor. You need some damage? Well buy that.
Your Q won't be doing much damage.
You need to use W very strategically, so be careful and do not waste it!
Remember to consume your Grasp of the Undying procs!
Bruiser Gwen Tips and Tricks
Riot
Always be Attacking - In addition to dealing bonus damage, Gwen's Attacks empower or reset many of her Abilities.
Gwen can still damage enemies outside her Hallowed Mists, especially with her Ultimate's range.
Some of Gwen's Abilities can apply her passive to multiple enemies, so aim them at groups to get maximum damage and healing.
Gwen ARAM Skill Order
Q

Snip Snip!
W

Hallowed Mist
E

Skip 'n Slash
R

Needlework
Gwen ARAM Items
Starting items


Starting items vs poke comps


Rush this
Boots



Good damage items



Good tanky items

Good MR items





Good Armor items





For the last fight

Example final build