Hecarim AP Burn Build
ARAMonly Hecarim ARAM build gives best Hecarim ARAM runes. With items, skill order, summoner spells, this LoL Hecarim ARAM guide offers complete Hecarim ARAM AP Burn build for Patch 13.5 in League of Legends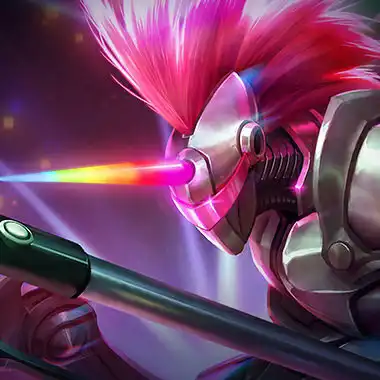 My Little Pony: AP is lit.
Credit: miruk @EUW
Hecarim ARAM TLDR
Quick Skill Order

W

E

Q
Final Items




Summoner spells
Hecarim ARAM Runes
Domination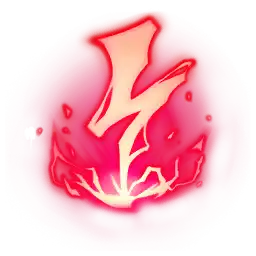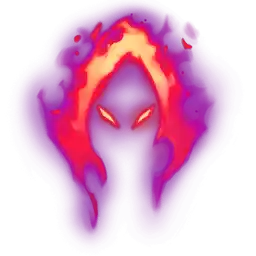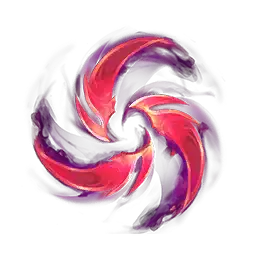 Sorcery








Passive





Hecarim ARAM How to play
This build is all about W and AP burn items.
Rush first Liandry's Anguish, then Demonic Emrabce, and then adapt to enemy team - if more tanky, or more AP.
Do not waste your W! This time, wait for 'special moment'. Make sure there are enemy nearby and your allies as well, as their damage to enemies will heal you!
Will all AP, Lich Bane and your R, you could be pretty deadline to enemy backline.
Your Q procs Lich Bane all the time. Try 'weaving' item procs and auto attacks!
Thanks to your E and R, you can catch some people off guard or even engage.
W + Zhonya is fine combo to dish out damage and heal.
Hecarim ARAM Skill Order
Q

Rampage
W

Spirit of Dread
E

Devastating Charge
R

Onslaught of Shadows
Hecarim ARAM Items
Starting items

Rush this first
Rush this second
Boots


For mana problems


Good AP items






Situational items





Example final build