Tank Heimerdinger ARAM Build
Tank Heimerdinger ARAM Build gives best Tank Heimerdinger ARAM runes. With items, skill order, summoner spells, this LoL Tank Heimerdinger ARAM guide offers complete Tank Heimerdinger ARAM build for Patch 13.18 in League of Legends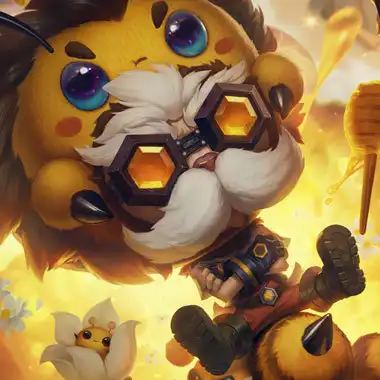 Tank Heimerdinger ARAM build.
Heimerdinger ARAM modifiers
Heimerdinger ARAM TLDR
Starting items


Quick Skill Order

W

Q

E
Final items






Quick Runes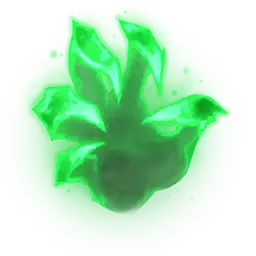 Summoner spells

Tank Heimerdinger ARAM Runes
Resolve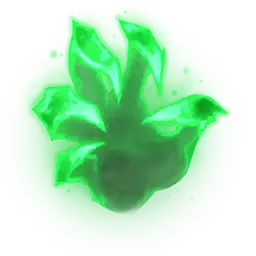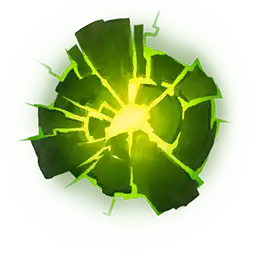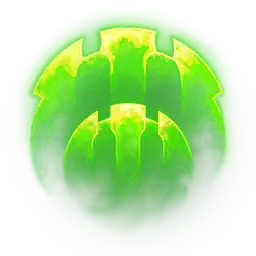 Precision







Passive





Tank Heimerdinger ARAM How to play
Enemy team heavy on AP? Buy MR. They heavy on AD? Buy Armor. You need some damage? Well buy that.
Remember to consume your Heartsteel procs!
Remember to consume your Grasp of the Undying procs!
Tank Heimerdinger Tips and Tricks
Riot
Turret placement can be a deciding factor in a battle. Against most enemies turrets are best when they can support each other, but if the enemy has a lot of area of effect damage your turrets can be destroyed quickly. Placing turrets in brush can lead to a surprise attack in your favor.
The success of Electron Storm Grenade is very important to Heimerdinger's survival. The slow and stun both are capable of keeping enemies in place long enough to punish them, but it is also the first line of defense against a surprise attack.
Spreading out Hextech Micro-Rockets leads to more reliable damage and more efficiency against multiple targets, but focusing it creates the biggest impact.
Heimerdinger ARAM Skill Order
Q

H-28 G Evolution Turret
W

Hextech Micro-Rockets
E

CH-2 Electron Storm Grenade
R

UPGRADE!!!
Heimerdinger ARAM Items
Starting items


Boots



Rush this

Good tanky items



Good MR items



Good Armor items





Situational items


For the last fight

Example final build