AP Jarvan IV ARAM Build
AP Jarvan IV ARAM Build gives Best AP Jarvan IV ARAM runes. With items, skill order, summoner spells, this LoL AP Jarvan IV ARAM guide offers complete AP Jarvan IV ARAM Build for Patch 13.24 in League of Legends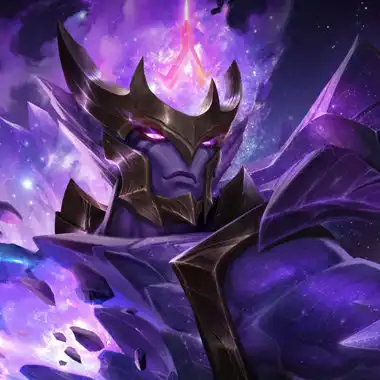 Jarvan the Impaler. AP build that is focused on throwing big flags.
TLDR
Starting items

Quick Skill Order

E

Q

W
Final items





Quick Runes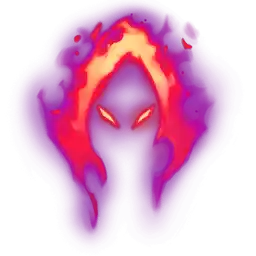 Summoner spells
AP Jarvan IV Runes
Domination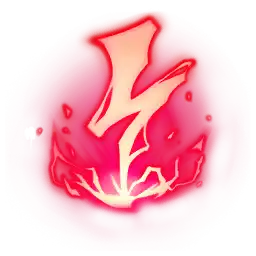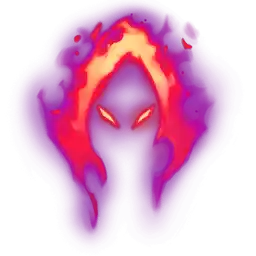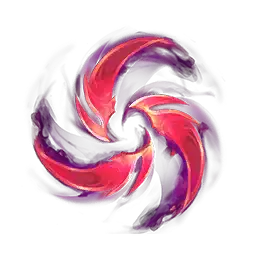 Precision







Passive





How to play
Playing AP Jarvan IV, your default rush is Luden's Tempest. In cases, when an enemy team is full of tanks and HP stackers, go Liandry's Anguish.
Adapt to an enemy team. They full of tanks and they rush MR? You rush Void Staff as #2 or #3 item. Their team is Soraka, Mundo or champs with healing? Rush Oblivion Orb as #2 item (upgrade to Morellonomicon as 4th or 5th item). They stack HP? You buy Demonic Embrace.
Somebody is going after you each fight? Zed ulting you on sight? Always getting R by Fizz? Rush Zhonya's Hourglass.
Your E is a main source of damage.
You can cast E facing another direction - so you can trick enemies.
You play as squishy mage. Play safe and from afar.
You can go in with E + Q and CC, but be careful.
You can engage with R and escape with E+Q, trapping enemy team.
Tips and Tricks
General
You can use E for brush control.
Riot
You can use the Dragon Strike / Demacian Standard combo to get out of your own Cataclysm arenas.
Split your basic attacks on different champions at the beginning of fights to maximize damage.
Use Demacian Standard as a scouting tool when worried about incoming enemies.
Skill Order
Q

Dragon Strike
W

Golden Aegis
E

Demacian Standard
R

Cataclysm
Items
Starting items

Rush this
Rush this vs tanks
Boots


For mana problems


Good items




Situational items




Counter enemy



For the last fight



Example final build