Jhin AP Burn Build
ARAMonly Jhin ARAM AP Burn Build gives best Jhin ARAM runes. With items, skill order, summoner spells, this LoL Jhin ARAM guide offers complete Jhin ARAM AP Burn build for Patch 13.6 in League of Legends
AP Jhin build. Everything will burn. With DOTs.
Jhin ARAM TLDR
Quick Skill Order

Q

E

W
Final Items




Summoner spells
Jhin ARAM Runes
Domination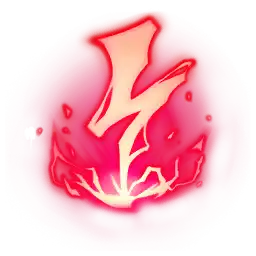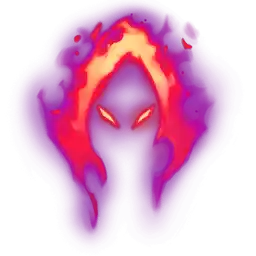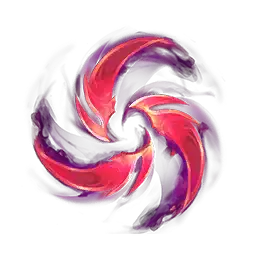 Precision







Passive





Jhin ARAM How to play
There's some weird interaction between burn effects from Liandry's Anguish/Demonic Embrace and The Collector item. You will often get kills from that, which makes this build really fun, good and fun to play.
Depending on the enemy team, you can max E first. If enemy team has lots of melee champions (tanks, bruisers), you can just run around and put traps under their feet in fights.
Do not wait for 'special moment' and just use R on the enemy team when possible. It is great poke even without AD, especially paired with burn effect items.
You can play very safe from the distance if needed (lots of poke, going in, going after you). Use W, R and place traps.
Simple combo: place trap and wait for enemy to come, then W him, this way he takes tons of damage.
Harder combo: traps stack, you can place multiple in one spot and wait for enemy with W.
When enemies are under turret, put traps in minions weaves to trigger them, or behind turret. This is super annoying to enemy team (something like Teemo's shrooms).
Use traps for bush control.
Before ulting, you can place traps before you, so enemies will have hard time getting to you in time.
Auto attack and count! Even with AP items, your autoattacks are quite powerful. Every 4th shot is basically execute, that scales off with enemy missing health.
Jhin ARAM Skill Order
Q

Dancing Grenade
W

Deadly Flourish
E

Captive Audience
R

Curtain Call
Jhin ARAM Items
Starting items

Rush this
Boots


For mana problems


Good items




Situational items





Example final build