Heartsteel Karma ARAM Build
Heartsteel Karma ARAM Build gives best Heartsteel Karma ARAM runes. With items, skill order, summoner spells, this LoL Heartsteel Karma ARAM guide offers complete Heartsteel Karma ARAM build for Patch 13.18 in League of Legends
ARAM Karma Tank Heartsteel build. Stack HP, build MR/Armor, adapt to enemy team and engage or peel!
Karma ARAM TLDR
Starting items


Quick Skill Order

Q

E

W
Final items






Quick Runes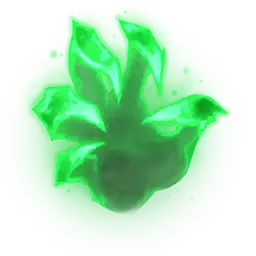 Summoner spells

Heartsteel Karma ARAM Runes
Resolve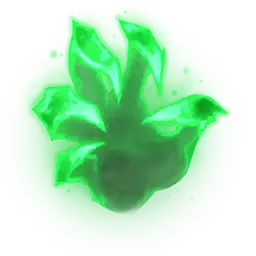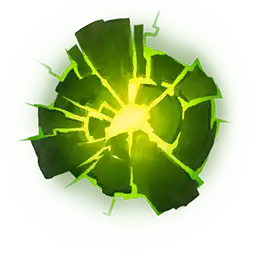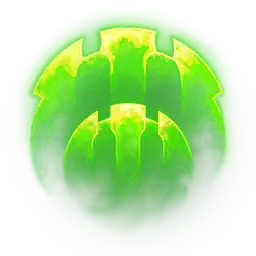 Precision







Passive





Heartsteel Karma ARAM How to play
Enemy team heavy on AP? Buy MR. They heavy on AD? Buy Armor. You need some damage? Well buy that.
Remember to consume your Heartsteel procs!
Remember to consume your Grasp of the Undying procs!
Heartsteel Karma Tips and Tricks
Riot
Gathering Fire rewards aggressive play. Look to land abilities and basic attacks on your opponent to lower Mantra's cooldown and stay on the offensive.
When using Focused Resolve, slow your opponents with Inner Flame or speed yourself up with Inspire if you're having trouble sticking to a target.
Don't be too conservative with Mantra. Gathering Fire is strongest in teamfights, making it easy to recharge Mantra multiple times.
Karma ARAM Skill Order
Q

Inner Flame
W

Focused Resolve
E

Inspire
R

Mantra
Karma ARAM Items
Starting items


Boots



Rush this

Good tanky items


Good MR items



Good Armor items





Situational items


For the last fight

Example final build