Karthus AP Tempo Build
ARAMonly Karthus ARAM build gives best Karthus ARAM runes. With items, skill order, summoner spells, this LoL Karthus ARAM guide offers complete Karthus ARAM AP Tempo build for Patch 13.5 in League of Legends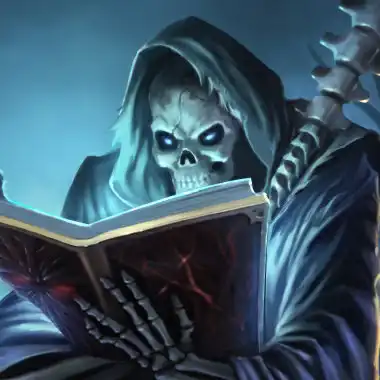 This is all about going in all the time, getting gold and items, dealing tons of damage and dying. A lot.
Karthus ARAM TLDR
Quick Skill Order

E

Q

W
Final Items




Summoner spells

Karthus ARAM Runes
Inspiration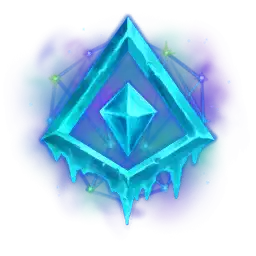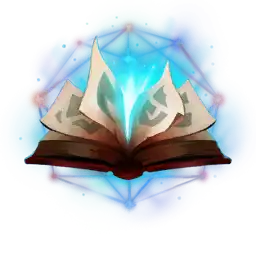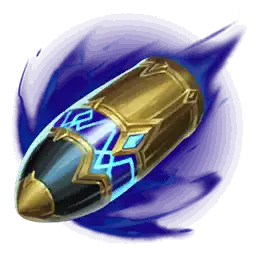 Precision







Passive





Karthus ARAM How to play
This is variation of AP Karthus that is all about going in, getting gold and tempo.
Rush first Liandry's Anguish.
Rush second Axiom Arc.
Don't be afraid to die.
You have bigger window of R cdr reduction from Axiom Arc, because of burn effects.
Usually wait for First Strike and proc it with your R.
Be careful to not get poked, because you waste First Strike procs.
You can stop push by using W on minions.
You can die in strategic positions and prevent enemy team from pushing/defending turret.
Last Stand rune does TONS of damage.
You max E for sustained damage that works great with your items + R reset + Last Stand rune.
Late in the game, you can sell boots and go for sixth AP item.
Karthus ARAM Skill Order
Q

Lay Waste
W

Wall of Pain
E

Defile
R

Requiem
Karthus ARAM Items
Starting items

Rush this first
Rush this second

Boots

Good items




Situational items


Example final build