Tank Karthus ARAM Build
Tank Karthus ARAM Build gives best Tank Karthus ARAM runes. With items, skill order, summoner spells, this LoL Tank Karthus ARAM guide offers complete Tank Karthus ARAM build for Patch 13.18 in League of Legends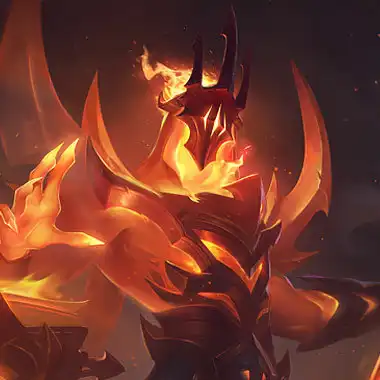 Tank Karthus ARAM build with Heartsteel.
Karthus ARAM TLDR
Starting items


Quick Skill Order

W

E

Q
Final items






Quick Runes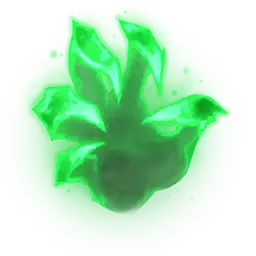 Summoner spells

Tank Karthus ARAM Runes
Resolve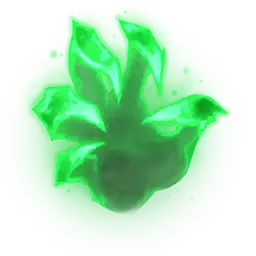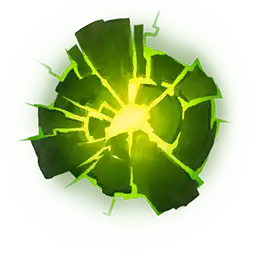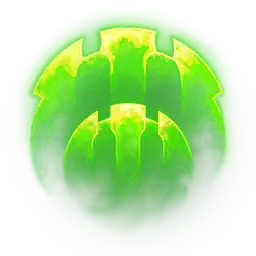 Precision







Passive





Tank Karthus ARAM How to play
You need to auto attack with this build, so do not spam Q as usual!
Enemy team heavy on AP? Buy MR. They heavy on AD? Buy Armor. You need some damage? Well buy that.
Remember to consume your Heartsteel procs!
Remember to consume your Grasp of the Undying procs!
Tank Karthus Tips and Tricks
General
Late in the game, you can sell boots and go for sixth AP item.
You can stop push by using W on minions.
You can die in strategic positions and prevent enemy team from pushing/defending turret.
You can start casting your R when somebody is dead and has 2 seconds left, so you will hit him instantly with R (i.e Fizz won't use E to dodge it).
You can use E before using portal and you will damage enemies when travelling!
Riot
Ask your allies to help point out when you should use Requiem to get kills in different lanes.
Lay Waste is very strong at farming minions and harassing enemy champions.
Karthus ARAM Skill Order
Q

Lay Waste
W

Wall of Pain
E

Defile
R

Requiem
Karthus ARAM Items
Starting items


Boots



Rush this

Good tanky items

Good MR items



Good Armor items





Situational items



For the last fight

Example final build