AP Burn Kassadin ARAM Build
AP Burn Kassadin ARAM Build gives Best AP Burn Kassadin ARAM runes. With items, skill order, summoner spells, this LoL AP Burn Kassadin ARAM guide offers complete AP Burn Kassadin ARAM Build for Patch 13.24 in League of Legends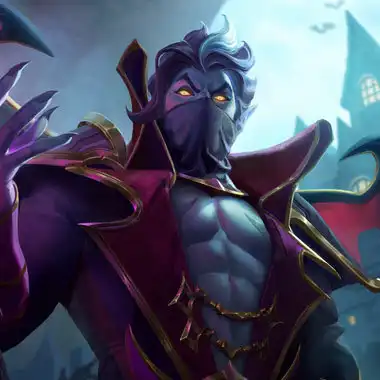 Liandry's Kassadin AP build. Everything will burn. With DOTs.
TLDR
Starting items

Quick Skill Order

E

Q

W
Final items




Quick Runes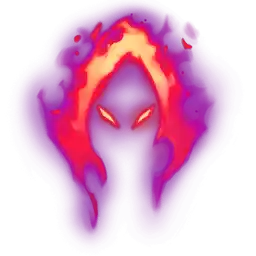 Summoner spells

AP Burn Kassadin Runes
Domination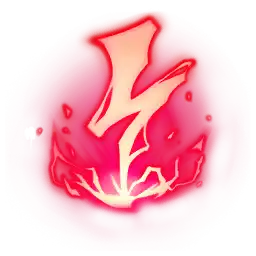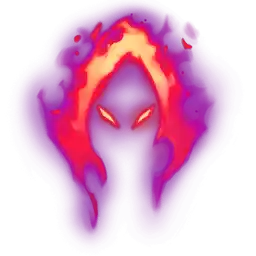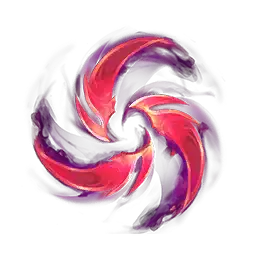 Precision







Passive





How to play
As Kassadin playing AP Burn build, max Q against magic heavy enemy team, E otherwise.
Tips and Tricks
Riot
Kassadin has multiple item paths; he can go caster via Mana and Ability Power or anti-caster with Cooldown Reduction and Magic Resist.
Kassadin's ultimate has many uses and is on a shorter cooldown than most, use it often.
Try to get the Ancient Golem buff to counteract Riftwalk's increasing Mana cost.
Skill Order
Q

Null Sphere
W

Nether Blade
E

Force Pulse
R

Riftwalk
Items
Starting items

Rush this
Boots


For mana problems


Good items





Situational items




Example final build