Kayle Grasp Bruiser Build
ARAMonly Kayle ARAM Grasp Bruiser Build gives best Kayle ARAM runes. With items, skill order, summoner spells, this LoL Kayle ARAM guide offers complete Kayle ARAM Grasp Bruiser build for Patch 13.6 in League of Legends
Grasp version of regular Kayle Bruiser build.
Kayle ARAM TLDR
Quick Skill Order

E

Q

W
Final Items





Summoner spells

Kayle ARAM Runes
Resolve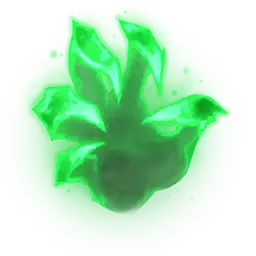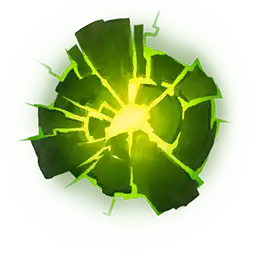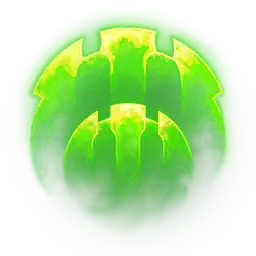 Precision







Passive





Kayle ARAM How to play
You will be squishy early game, so play safe. Spend it last hitting minions.
Remember to consume your Grasp of Undying procs. Early game (<6 lvl) use E to do it.
As Bruiser Kayle, you will often keep your R for yourself. However there might be games, when you will be supporting other teammates. Do not wait for 'special moment' to ult someone then. Someone is still high HP, but getting focused? Use it anyway.
Play like Bruiser later. You will have survivability (thanks to R) and pretty high output.
Adapt to enemy. They heavy on AP? Buy MR. They heavy on AD? Buy Armor.
Kayle ARAM Skill Order
Q

Radiant Blast
W

Celestial Blessing
E

Starfire Spellblade
R

Divine Judgment
Kayle ARAM Items
Starting items


Starting items vs poke comps


Rush this
Boots



Good damage items




Situational damage items



Good tanky items


Good MR items





Good Armor items





Situational items




Example final build