Support Kog'Maw ARAM Build
Support Kog'Maw ARAM Build gives best Support Kog'Maw ARAM runes. With items, skill order, summoner spells, this LoL Support Kog'Maw ARAM guide offers complete Support Kog'Maw ARAM build for Patch 13.18 in League of Legends
Support Kog'Maw ARAM build with Imperial Mandate. You, one legendary item and tons of slows.
Kog'Maw ARAM TLDR
Starting items


Quick Skill Order

E

W

Q
Final items






Quick Runes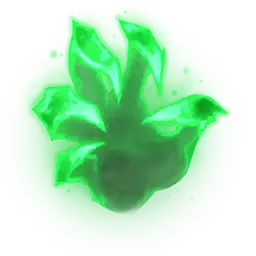 Summoner spells
Support Kog'Maw ARAM Runes
Resolve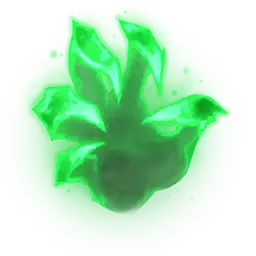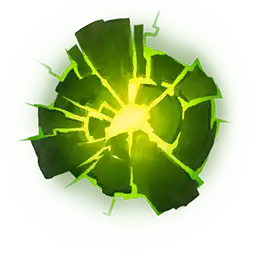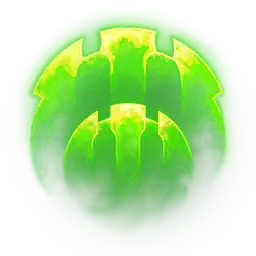 Precision







Passive





Support Kog'Maw ARAM How to play
This Kog'Maw build revolves around Imperial Mandate legendary item, slows from abilities and slows from Rylai's Crystal Scepter .
Mythic item is optional.
You go AP, AD or Tanky after core items! You rush #1 Imperial Mandate, #2 Rylai's Crystal Scepter, then you adapt to enemy team.
Your E slows by itself, having super long range, triggering Font of Life (heal for your allies!) AND triggering Imperial Mandate (even AFTER casting)!
Remember to consume your Grasp of the Undying procs!
Support Kog'Maw Tips and Tricks
Riot
Kog'Maw can outrange most champions with his Bio-Arcane Barrage ability.
Use Void Ooze to set up a perfect Living Artillery.
Make the most out of your Icathian Surprise.
Kog'Maw ARAM Skill Order
Q

Caustic Spittle
W

Bio-Arcane Barrage
E

Void Ooze
R

Living Artillery
Kog'Maw ARAM Items
Starting items


Rush this #1

Rush this #2

Boots



Viable mythic items


Good tanky items

Good MR items



Good Armor items





Good AD items




Good AP items






Situational items


Example final build