Bruiser Lucian Build
Bruiser Lucian Build gives best Bruiser Lucian runes. With items, skill order, summoner spells, this LoL Bruiser Lucian guide offers complete Bruiser Lucian build for Patch 13.18 in League of Legends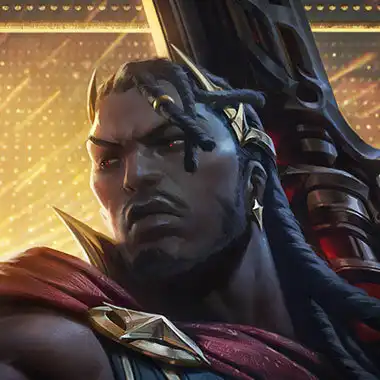 Lucian Bruiser build with Grasp of the Undying
Lucian ARAM TLDR
Starting items


Quick Skill Order

Q

E

W
Final items





Quick Runes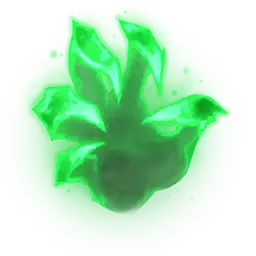 Summoner spells

Bruiser Lucian ARAM Runes
Resolve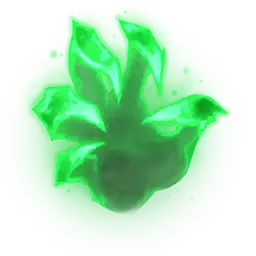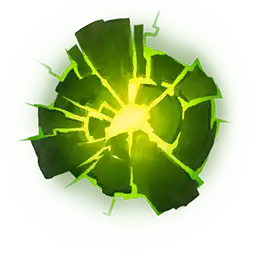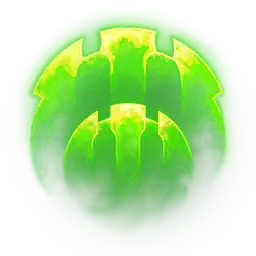 Precision







Passive





Bruiser Lucian ARAM How to play
Enemy team heavy on AP? Buy MR. They heavy on AD? Buy Armor. You need some damage? Well buy that.
Remember to consume your Grasp of the Undying procs!
Bruiser Lucian Tips and Tricks
Riot
For optimal burst, try to combine Relentless Pursuit into Piercing Light.
Ardent Blaze actually explodes in a star pattern. Try to line it up so the spokes hit enemy champions.
Once you have chosen an angle for The Culling, you cannot change it. Pick your moment well!
Because of Lightslinger, Lucian benefits more from Attack Damage than he does from Attack Speed.
Lucian ARAM Skill Order
Q

Piercing Light
W

Ardent Blaze
E

Relentless Pursuit
R

The Culling
Lucian ARAM Items
Starting items


Starting items vs poke comps


Rush this
Boots



Good damage items





Situational damage items


Good tanky items


Good MR items





Good Armor items





Situational items




Example final build