AP Lulu ARAM Build
AP Lulu ARAM Build gives Best AP Lulu ARAM runes. With items, skill order, summoner spells, this LoL AP Lulu ARAM guide offers complete AP Lulu ARAM Build for Patch 13.24 in League of Legends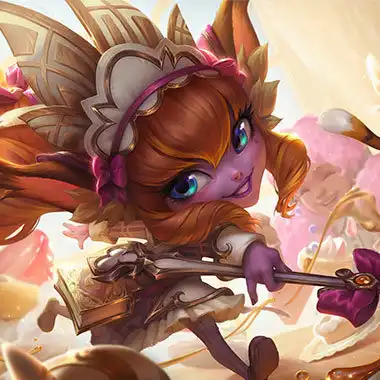 Full AP Lulu build with Luden's Tempest and tons of AP.
TLDR
Starting items

Quick Skill Order

Q

E

W
Final items





Quick Runes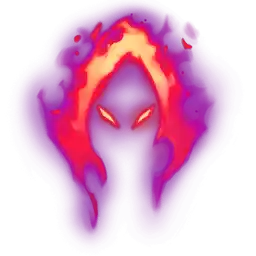 Summoner spells
AP Lulu Runes
Domination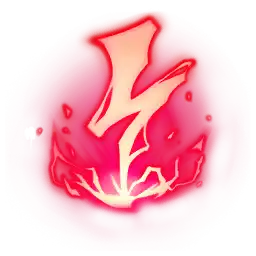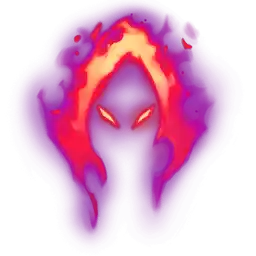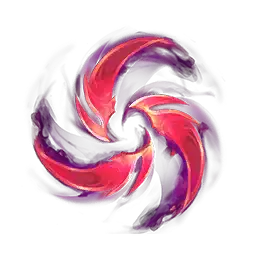 Precision







Passive





How to play
Playing AP Lulu, your default rush is Luden's Tempest. In cases, when an enemy team is full of tanks and HP stackers, go Liandry's Anguish.
Adapt to an enemy team. They full of tanks and they rush MR? You rush Void Staff as #2 or #3 item. Their team is Soraka, Mundo or champs with healing? Rush Oblivion Orb as #2 item (upgrade to Morellonomicon as 4th or 5th item). They stack HP? You buy Demonic Embrace.
Somebody is going after you each fight? Zed ulting you on sight? Always getting R by Fizz? Rush Zhonya's Hourglass.
Tips and Tricks
Riot
Glitterlance can be fired at odd angles depending on where your cursor is - Moving your cursor closer to Pix and Lulu will change your area of effect size considerably.
Consider casting Help, Pix! on ranged attackers for the Pix boost and Wild Growth on Tanks or Fighters for the added initiation power.
Skill Order
Q

Glitterlance
W

Whimsy
E

Help, Pix!
R

Wild Growth
Items
Starting items

Rush this
Rush this vs tanks
Boots


For mana problems


Good items






Situational items



Counter enemy



For the last fight



Example final build