Tank Lux ARAM Build
Tank Lux ARAM Build gives best Tank Lux ARAM runes. With items, skill order, summoner spells, this LoL Tank Lux ARAM guide offers complete Tank Lux ARAM build for Patch 13.18 in League of Legends
Tank Lux build. Stack HP, build MR/Armor, adapt to enemy team and engage or peel!
Lux ARAM TLDR
Starting items


Quick Skill Order

W

E

Q
Final items






Quick Runes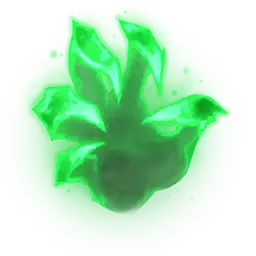 Summoner spells
Tank Lux ARAM Runes
Resolve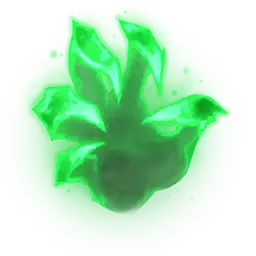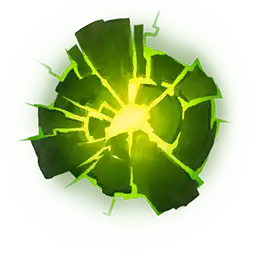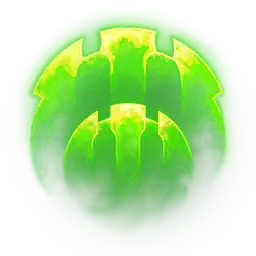 Precision







Passive





Tank Lux ARAM How to play
Enemy team heavy on AP? Buy MR. They heavy on AD? Buy Armor. You need some damage? Well buy that.
Remember to consume your Heartsteel procs!
Remember to consume your Grasp of the Undying procs!
Tank Lux Tips and Tricks
Riot
Lux has great zone control abilities. Try to set up Lucent Singularity to prevent an enemy's advance or escape.
If you have trouble landing Prismatic Barrier, remember that it returns to you after it reaches max range. Try positioning yourself to hit your allies with its return trip.
Lucent Singularity is a great scouting tool. Try throwing it into brush before walking into it to check for ambushes.
Lux ARAM Skill Order
Q

Light Binding
W

Prismatic Barrier
E

Lucent Singularity
R

Final Spark
Lux ARAM Items
Starting items


Boots



Rush this

Good tanky items


Good MR items



Good Armor items





Situational items


Example final build