AP Malzahar ARAM Build
AP Malzahar ARAM Build gives Best AP Malzahar ARAM runes. With items, skill order, summoner spells, this LoL AP Malzahar ARAM guide offers complete AP Malzahar ARAM Build for Patch 13.24 in League of Legends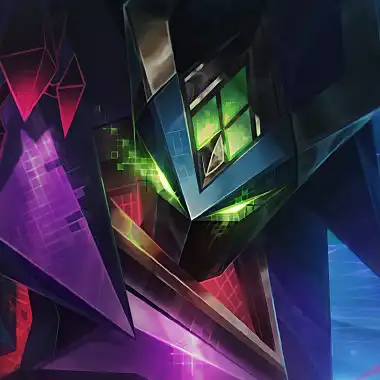 Full AP Malzahar build with Luden's Tempest and tons of AP.
TLDR
Starting items

Quick Skill Order

E

Q

W
Final items





Quick Runes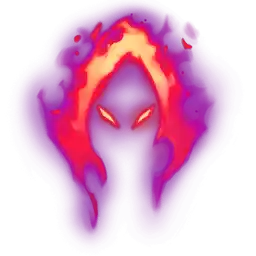 Summoner spells
AP Malzahar Runes
Domination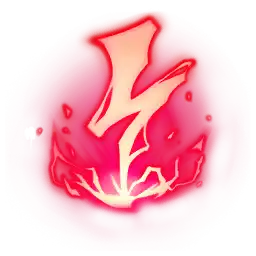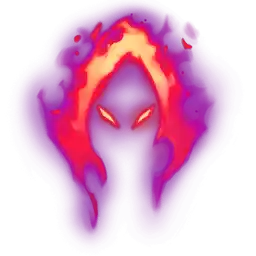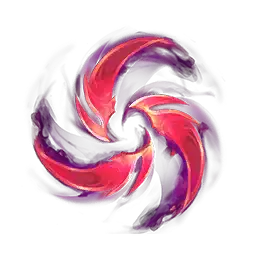 Precision







Passive





How to play
Playing AP Malzahar, your default rush is Luden's Tempest. In cases, when an enemy team is full of tanks and HP stackers, go Liandry's Anguish.
Adapt to an enemy team. They full of tanks and they rush MR? You rush Void Staff as #2 or #3 item. Their team is Soraka, Mundo or champs with healing? Rush Oblivion Orb as #2 item (upgrade to Morellonomicon as 4th or 5th item). They stack HP? You buy Demonic Embrace.
Somebody is going after you each fight? Zed ulting you on sight? Always getting R by Fizz? Rush Zhonya's Hourglass.
Tips and Tricks
Riot
Wait to cast Void Swarm until there are nearby enemies for the Voidling to attack or kill.
Use Call of the Void and Nether Grasp to renew the duration of Malefic Visions on enemies.
Avoiding damage in lane maximizes the uptime on Void Shift, increasing Malzahar's safety dramatically.
Skill Order
Q

Call of the Void
W

Void Swarm
E

Malefic Visions
R

Nether Grasp
Items
Starting items

Rush this
Rush this vs tanks
Boots


For mana problems


Good items




Situational items



Counter enemy


For the last fight



Example final build