Malzahar Ultzahar Build
ARAMonly Malzahar ARAM Ultzahar Build gives best Malzahar ARAM runes. With items, skill order, summoner spells, this LoL Malzahar ARAM guide offers complete Malzahar ARAM Ultzahar build for Patch 13.6 in League of Legends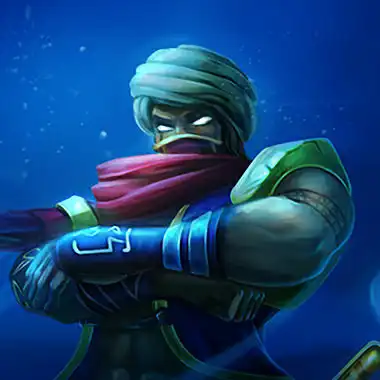 Your ultimate as your topmost utility. You will make everyone buy QSS. Somebody tries something? Ult them! Somebody doesn't want to try anything? Flash and ult them!
Malzahar ARAM TLDR
Quick Skill Order

E

Q

W
Final Items






Summoner spells
Malzahar ARAM Runes
Domination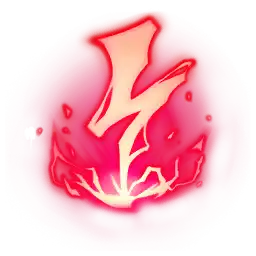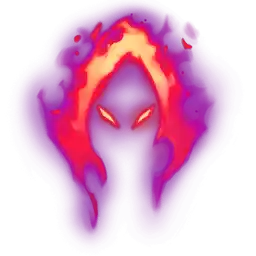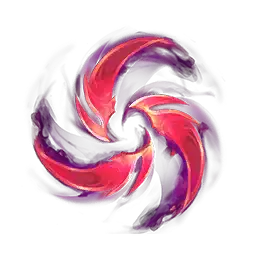 Precision







Passive





Malzahar ARAM How to play
You play around your R.
You can catch people, you can engage and you can peel of your squishes.
You can adapt - you can either play as AP Mage or AP Tank or full Tank
Do not be afraid to Flash + R
R has surprisingly big range. You can spam that on enemy champion and ult them right away.
Only essential item is Fimbulwinter.
This build does not require any specific Mythic item, but you can try some.
For rest items - adapt to enemy team. Heavy AP? Buy MR. Heavy AD? Buy Armor.
Malzahar ARAM Skill Order
Q

Call of the Void
W

Void Swarm
E

Malefic Visions
R

Nether Grasp
Malzahar ARAM Items
Starting items



Rush this

Boots

Good AP items


Good tanky items


Good MR tanky items



Good Armor tanky items




Situational items

Example final build