Maokai AP Burn Build
ARAMonly Maokai ARAM AP Burn Build gives best Maokai ARAM runes. With items, skill order, summoner spells, this LoL Maokai ARAM guide offers complete Maokai ARAM AP Burn build for Patch 13.6 in League of Legends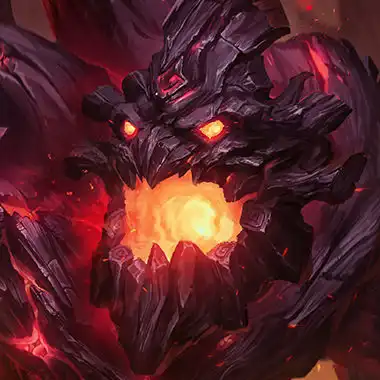 Long range saplings, bleeding enemy out, advancing with R. Wanna do some trench warfare?
Maokai ARAM TLDR
Quick Skill Order

Q

E

W
Final Items




Summoner spells
Maokai ARAM Runes
Domination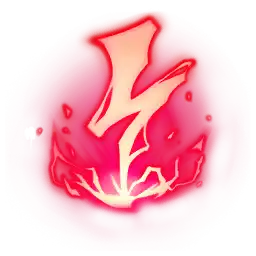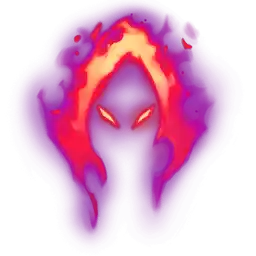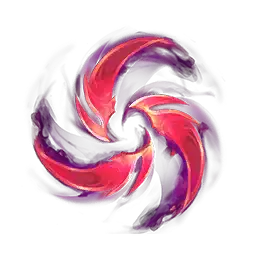 Precision







Passive





Maokai ARAM How to play
Rush first Liandrys, then Demonic Embrace.
Saplings Manipulation techniques - cast E on the very edges of the bush, so it starts running towards minions/enemies faster. Cast it deeper in the bush, so it will start running towards enemies, when they enter bush.
You can even manipulate weaves with your Q to push them further from bushes, so Sapligns will stay there for enemy team to come.
Sometimes, it is really OK to just cast E (Saplings) outside of the bush, just to poke enemy that are hugging turret
Saplings scale off with your movement speed. So if enemy team outruns your Saplings, buy boots sooner.
There's super good spot to use Saplings - it is bush behind first turret. However be careful, you might get poked or even caught. Spot is good for poking and clearing minions too.
With this build, you should almost never ever go in. Spam E, use R, try to stay within Last Stand HP range (<30%), heal up when needed.
R is great ability to force enemy out of their turret and position. Coordinate this with your minion weave. This way, you can push and take turrets.
Last Stand is super important talent that does tons of damage. It has a lot of hidden power. You can manipulate your HP to be most of the time with damage buff. It is risky, however with this build, you should almost never ever go in. Also you can heal up with your passive.
Maokai ARAM Skill Order
Q

Bramble Smash
W

Twisted Advance
E

Sapling Toss
R

Nature's Grasp
Maokai ARAM Items
Starting items

Rush this
Boots


For mana problems


Good items




Situational items




Example final build