Master Yi Meditate Tank Build
ARAMonly Master Yi ARAM Meditate Tank Build gives best Master Yi ARAM runes. With items, skill order, summoner spells, this LoL Master Yi ARAM guide offers complete Master Yi ARAM Meditate Tank build for Patch 13.6 in League of Legends
Wanna-be Rammus build. You go in, they focus you, you Meditate - soaking and dealing damage at the same time!
Master Yi ARAM TLDR
Quick Skill Order

W

Q

E
Final Items






Summoner spells

Master Yi ARAM Runes
Resolve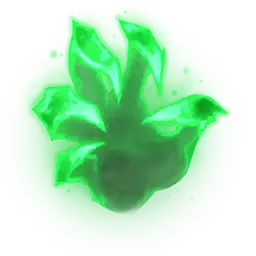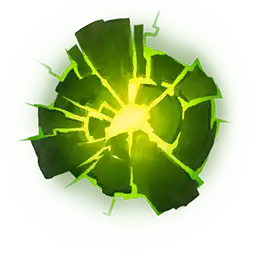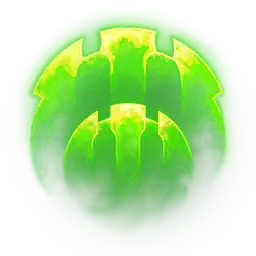 Precision







Passive





Master Yi ARAM How to play
This build is about W (Meditate). You go in, they focus you, you use W and soak tons of damage and you do tons of damage while doing that.
If enemy team has tons of interrupts, just play normal Master Yi tank version, because you are gonna get frustrated a lot.
There are two mandatory items for this build. Abyssal Mask lets you constantly use W in fights (it drains % max mana per second) and Thornmail, which lets you damage your enemies while they try to kill you. Sunfire Aegis is third good option.
You don't need boots for this build, however if you want to boost your damage, get Sorcerer's Shoes. It will buff your Thornmail damage, Sunfire Aegis damage and Jak'Sho, The Protean damage.
Dont rush your mythic. It is good as 3rd or 4th item.
Enemy team heavy on AP? Buy MR. They heavy on AD? Buy Armor. You need some damage? Well buy that.
Remember to consume your Grasp of the Undying procs!
Master Yi ARAM Skill Order
Q

Alpha Strike
W

Meditate
E

Wuju Style
R

Highlander
Master Yi ARAM Items
Starting items for Thornmail rush


Starting items for Abyssal Mask rush

Starting items


Mythic (don't rush it)

Boots (optional)

Good tanky items

Good MR items



Good Armor items





Situational items



Example final build