Tank Master Yi ARAM Build
Tank Master Yi ARAM Build gives best Tank Master Yi ARAM runes. With items, skill order, summoner spells, this LoL Tank Master Yi ARAM guide offers complete Tank Master Yi ARAM build for Patch 13.18 in League of Legends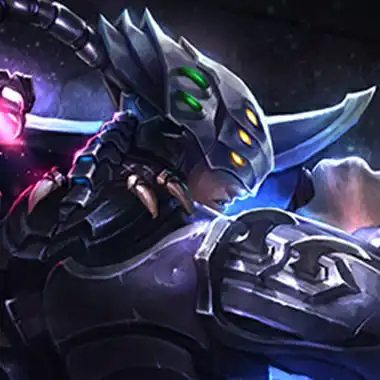 Tank Master Yi Jak'Sho build. Stack HP, build MR/Armor, adapt to enemy team and engage or peel!
Master Yi ARAM TLDR
Starting items


Quick Skill Order

Q

E

W
Final items






Quick Runes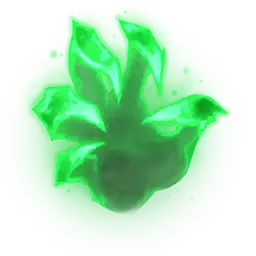 Summoner spells

Tank Master Yi ARAM Runes
Resolve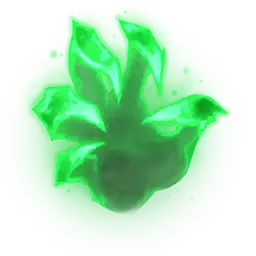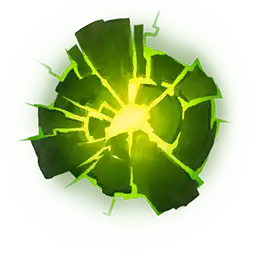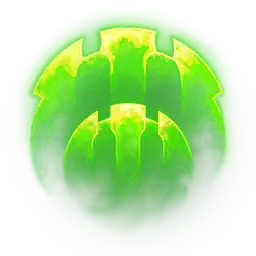 Precision







Passive





Tank Master Yi ARAM How to play
Enemy team heavy on AP? Buy MR. They heavy on AD? Buy Armor. You need some damage? Well buy that.
Remember to consume your Grasp of the Undying procs!
Tank Master Yi Tips and Tricks
Riot
If you're in a lane against ranged players, leveling up Meditate can allow you to stay in the lane longer and gain levels faster than they will.
Wuju Style is very strong early for last hitting minions.
Try using Alpha Strike on a minion in front of an enemy champion so you are placed at a safe distance at the end of the spell.
Master Yi ARAM Skill Order
Q

Alpha Strike
W

Meditate
E

Wuju Style
R

Highlander
Master Yi ARAM Items
Starting items


Boots



Rush this

Good tanky items

Good MR items



Good Armor items





Situational items


Example final build