Mordekaiser AP 1v1 Build
ARAMonly Mordekaiser ARAM AP 1v1 Build gives best Mordekaiser ARAM runes. With items, skill order, summoner spells, this LoL Mordekaiser ARAM guide offers complete Mordekaiser ARAM AP 1v1 build for Patch 13.6 in League of Legends
Very fun build. Build rocketbelt, max penetration and full AP. Find you target and ult them over and over. 1v1 guaranteed.
Credit: LiquidLeech @NA
Mordekaiser ARAM modifiers
Mordekaiser ARAM TLDR
Quick Skill Order

Q

E

W
Final Items






Summoner spells

Mordekaiser ARAM Runes
Domination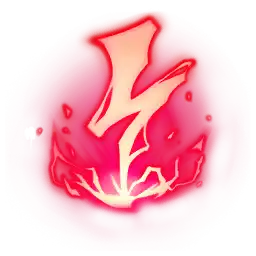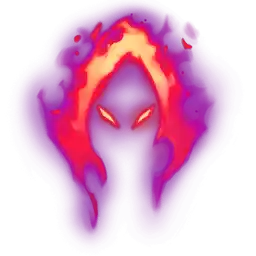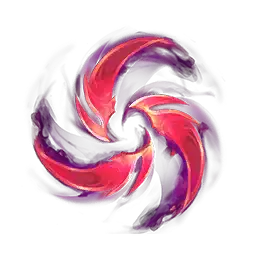 Precision







Passive





Mordekaiser ARAM How to play
Rush first Hextech Rocketbelt, then build magic penetration and full AP.
Just pick one person to ult off cooldown and to 1 shot.
This ARAM build does a lot of damage, but is just very squishy, since you are just building for one shooting enemy.
Extra points (for you) if you keep ulting 1 person over and over.
If enemy buys QSS, find another target.
Use Snowball to reach the target and ult them to 1v1. Use exhaust on them, so you never lose the duel.
Mordekaiser ARAM Skill Order
Q

Obliterate
W

Indestructible
E

Death's Grasp
R

Realm of Death
Mordekaiser ARAM Items
Starting items

Rush this

Boots

Good items






Situational items


Example final build