Tank Mordekaiser ARAM Build
Tank Mordekaiser ARAM Build gives Best Tank Mordekaiser ARAM runes. With items, skill order, summoner spells, this LoL Tank Mordekaiser ARAM guide offers complete Tank Mordekaiser ARAM Build for Patch 13.24 in League of Legends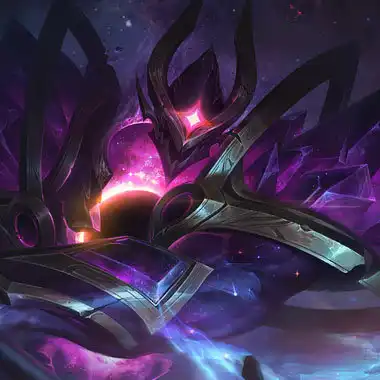 Tank Mordekaiser ARAM build with Jak'Sho. Get tanky and adapt to enemy team!
Mordekaiser ARAM modifiers
TLDR
Starting items


Quick Skill Order

W

E

Q
Final items






Quick Runes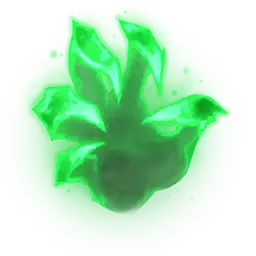 Summoner spells

Tank Mordekaiser Runes
Resolve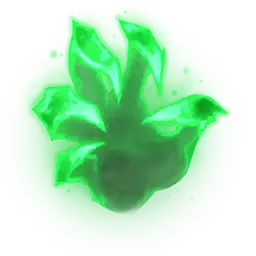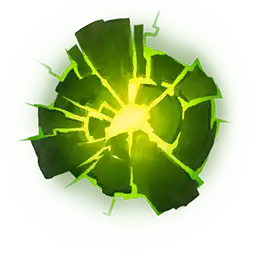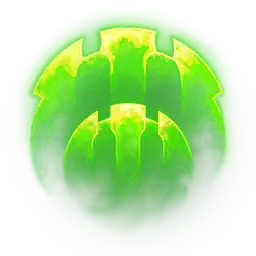 Precision







Passive





How to play
Depending on enemy team, you can max Q or W. Q for damage, W for more survivability.
You start with Guardian's Horn and rush Jak'Sho
You need to adapt your items to the game. Enemy team heavy on AP? Buy MR. They heavy on AD? Buy Armor. You need some damage? Well buy that.
Remember to consume your Grasp of the Undying procs!
Tips and Tricks
General
You can be pretty good at peeling from your Team or Carries. Enemy has Fiddlesticks? Maybe Zed that jumps on your Ashe? Just ult them.
Riot
Offense is your defense. Keep fighting to build up larger Indestructible shields.
Hitting multiple champions with the same ability can help quickly activate Darkness Rise.
Use Realm of Death on a low health enemy to guarantee the kill and keep their stats for the rest of a teamfight.
Skill Order
Q

Obliterate
W

Indestructible
E

Death's Grasp
R

Realm of Death
Items
Starting items


Boots



Rush this

Good tank items

Good MR items



Good Armor items




Situational dmg items




For the last fight



Example final build