Nasus AP Build
ARAMonly Nasus ARAM build gives best Nasus ARAM runes. With items, skill order, summoner spells, this LoL Nasus ARAM guide offers complete Nasus ARAM AP build for Patch 13.5 in League of Legends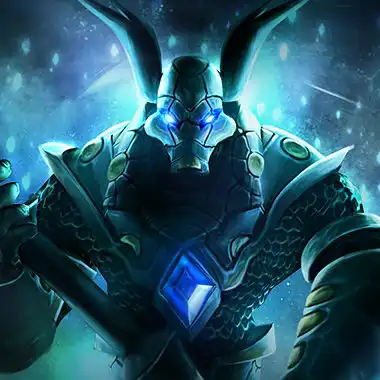 AP Nasus build that does big bursts of damage from E. AP + Magic Penetration.
Nasus ARAM TLDR
Quick Skill Order

E

W

Q
Final Items





Summoner spells
Nasus ARAM Runes
Inspiration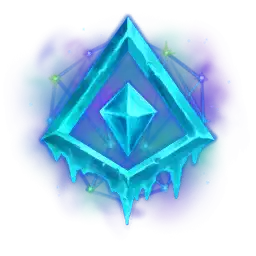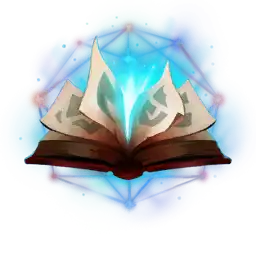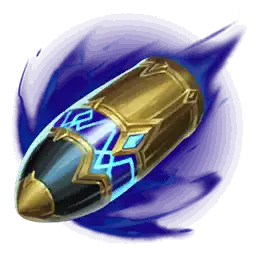 Domination






Passive





Nasus ARAM How to play
Your main combo is to walk up or do it from bush - cast E with First Strike + Luden's Echo. That's your bread and butter.
You can trick enemies by facing other directions, walking into other direction and casting E.
You can adapt to enemy team. After rushing Sorcerer's Shoes, Luden's Echo and maybe Shadowflame - you can go tanky and counter enemy team.
You are gonna melt anyone in melee range thanks to your ult that scales off AP and deals % max hp.
Do not wait for special moment for your R. It is okay to use it for anti-poke (i.e. Karthus ult).
Wait for First Strike and proc it with your combo, to deal damage and earn gold
Be careful to not get poked, because you waste First Strike procs.
Usually spam your W on carries, it is great catching tool.
Nasus ARAM Skill Order
Q

Siphoning Strike
W

Wither
E

Spirit Fire
R

Fury of the Sands
Nasus ARAM Items
Starting items

Rush this in general
Rush this against tanks
Boots


For mana problems


Good items






Situational items




Example final build