Heartsteel Nidalee Build
Heartsteel Nidalee Build gives best Heartsteel Nidalee runes. With items, skill order, summoner spells, this LoL Heartsteel Nidalee guide offers complete Heartsteel Nidalee build for Patch 13.18 in League of Legends
ARAM Nidalee Tank Heartsteel build.
Nidalee ARAM TLDR
Starting items


Quick Skill Order

E

Q

W
Final items






Quick Runes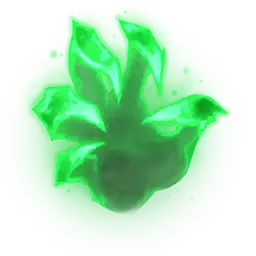 Summoner spells

Heartsteel Nidalee ARAM Runes
Resolve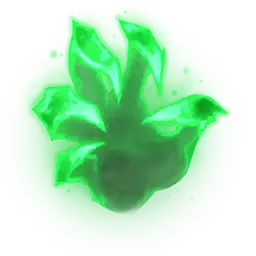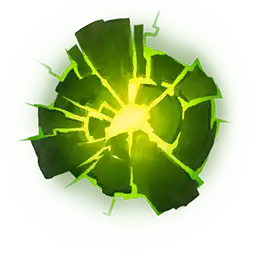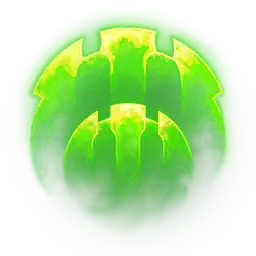 Precision







Passive





Heartsteel Nidalee ARAM How to play
You can max Q or E.
Enemy team heavy on AP? Buy MR. They heavy on AD? Buy Armor. You need some damage? Well buy that.
Remember to consume your Heartsteel procs!
Remember to consume your Grasp of the Undying procs!
Heartsteel Nidalee Tips and Tricks
Riot
Use brush to your advantage! Moving in and out of brush can heavily alter your effectiveness in battle.
Start team fights by harassing with your Javelin Toss, and then switch to cougar form to chase down Hunted targets.
Bushwhack traps deal damage based on their victim's current Health. Set them up in your team's backline before fights break out during sieges to help your team deal damage to the enemy frontline.
Nidalee ARAM Skill Order
Q

Javelin Toss / Takedown
W

Bushwhack / Pounce
E

Primal Surge / Swipe
R

Aspect Of The Cougar
Nidalee ARAM Items
Starting items


Boots



Rush this

Good tanky items

Good MR items



Good Armor items





Situational items


Example final build