Nidalee Trap AP Burn Build
ARAMonly Nidalee ARAM Trap AP Burn Build gives best Nidalee ARAM runes. With items, skill order, summoner spells, this LoL Nidalee ARAM guide offers complete Nidalee ARAM Trap AP Burn build for Patch 13.6 in League of Legends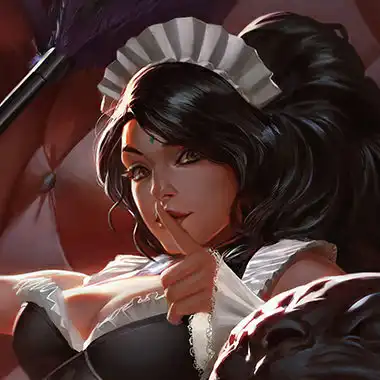 Anti-Personnel mines from Nidalee Industries. Build focusing on traps. Great poke included.
Nidalee ARAM TLDR
Quick Skill Order

Q

W

E
Final Items




Summoner spells
Nidalee ARAM Runes
Inspiration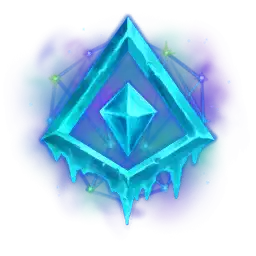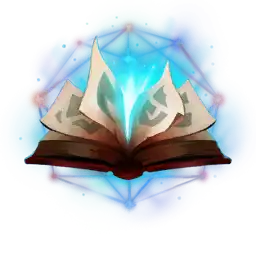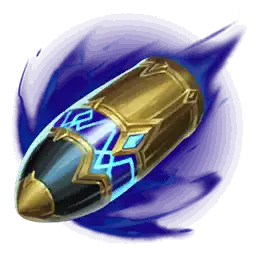 Precision







Passive





Nidalee ARAM How to play
This build is all about traps (W), but it also does super okay with poke.
With this build, your traps (W) will become super deadly to enemies.
Place traps in strategic positions, when enemies will be going through - bushes, chokepoints, heal spawns.
When, there's Cannon minion or Siege minion, try focusing it, so enemy team won't destroy all your traps.
For that reason, you can put yout traps more behind your position (i.e. if enemy team has great engage on your team).
Use traps for bush control.
If enemy team is really heavy on poke, you can max E second.
Last Stand is super important talent that does tons of damage. It has a lot of hidden power. You can manipulate your HP to be most of the time within damage buff. It is risky, however with this build, you have option to almost never ever go in. Also you can heal up with your E.
You don't need to manage First Strike very much, because traps will be triggering it often. However when you want to poke with it, just wait for First Strike to be up and hit Q to deal more damage and earn gold.
Be careful to not get poked, because you waste First Strike procs.
Nidalee ARAM Skill Order
Q

Javelin Toss / Takedown
W

Bushwhack / Pounce
E

Primal Surge / Swipe
R

Aspect Of The Cougar
Nidalee ARAM Items
Starting items

Rush this
Boots


For mana problems


Good items




Situational items





Example final build