Tank Nunu & Willump ARAM Build
Tank Nunu & Willump ARAM Build gives Best Tank Nunu & Willump ARAM runes. With items, skill order, summoner spells, this LoL Tank Nunu & Willump ARAM guide offers complete Tank Nunu & Willump ARAM Build for Patch 13.24 in League of Legends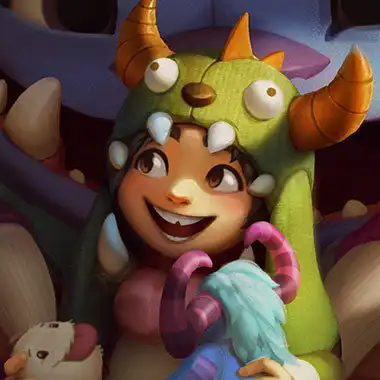 Tank Nunu ARAM build with Jak'Sho. Get tanky and adapt to enemy team!
Nunu & Willump ARAM modifiers
TLDR
Starting items


Quick Skill Order

Q

E

W
Final items






Quick Runes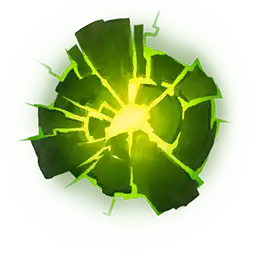 Summoner spells

Tank Nunu & Willump Runes
Resolve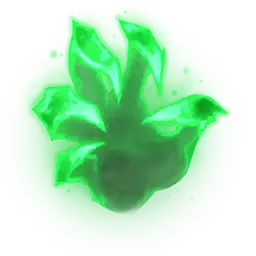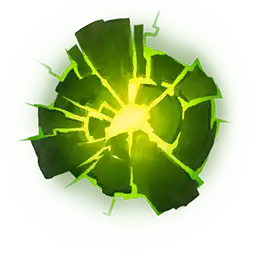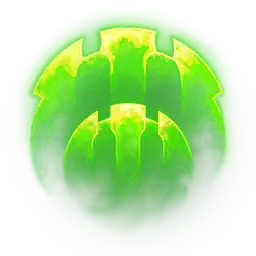 Precision







Passive





How to play
You start with Guardian's Horn and rush Jak'Sho
You need to adapt your items to the game. Enemy team heavy on AP? Buy MR. They heavy on AD? Buy Armor. You need some damage? Well buy that.
Be careful to not waste Aftershock. Try timing it and keeping it for going in.
Tips and Tricks
Riot
Consume allows Nunu to stay in a lane against ranged opponents.
You can choose to interrupt Absolute Zero early for partial damage if an opponent is about to run out of range.
It's often beneficial to delay the casting of Absolute Zero until the initial round of disables are used. Try to hang back before rushing into a team fight.
Skill Order
Q

Consume
W

Biggest Snowball Ever!
E

Snowball Barrage
R

Absolute Zero
Items
Starting items


Boots



Rush this

Good tank items


Good MR items



Good Armor items





Situational dmg items




For the last fight



Example final build