Orianna Shurelya Support Build
ARAMonly Orianna ARAM Shurelya Support Build gives best Orianna ARAM runes. With items, skill order, summoner spells, this LoL Orianna ARAM guide offers complete Orianna ARAM Shurelya Support build for Patch 13.11 in League of Legends
Orianna Support build that is focused on giving buffs to your allies.
Orianna ARAM TLDR
Starting items


Quick Skill Order
E
W
Q
Final items






Quick Runes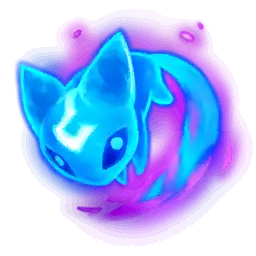 Summoner spells
Orianna ARAM Runes
Sorcery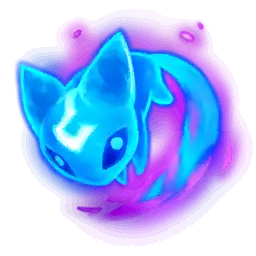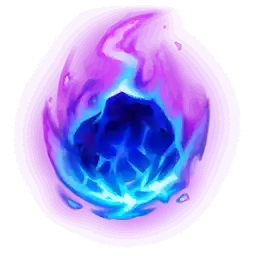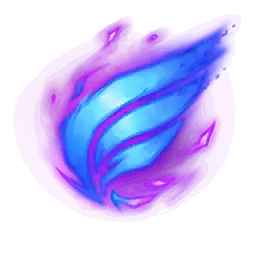 Resolve









Passive





Orianna ARAM How to play
You will be supporting with your E (Shield, Armor/MR), movement speed buff/debuff, items and CC from your R.
Knight's Vow works exceptionally well. Stay close to your partner.
Keep track of your ball. Sometimes it make sense to keep it most of the time on tank/whoever is engaging.
Remember your ball has travel time. Further it gets, longer it travels to you. You can always walk out of tether distance to automatically appear it on you.
Your W is going to speed all your allies more, thanks to Shurelya! Combine that with active part of that item for super engages!
Cool combo: R then Flash into enemies for instant CC!
Orianna ARAM Skill Order
Q

Command: Attack
W

Command: Dissonance
E

Command: Protect
R

Command: Shockwave
Orianna ARAM Items
Starting items


Rush this for buffs/engages

Rush this for sustain

Boots

Good support items



Situational items




For mana problems


Situational items




Example final build